Call for Applications for a Traineeship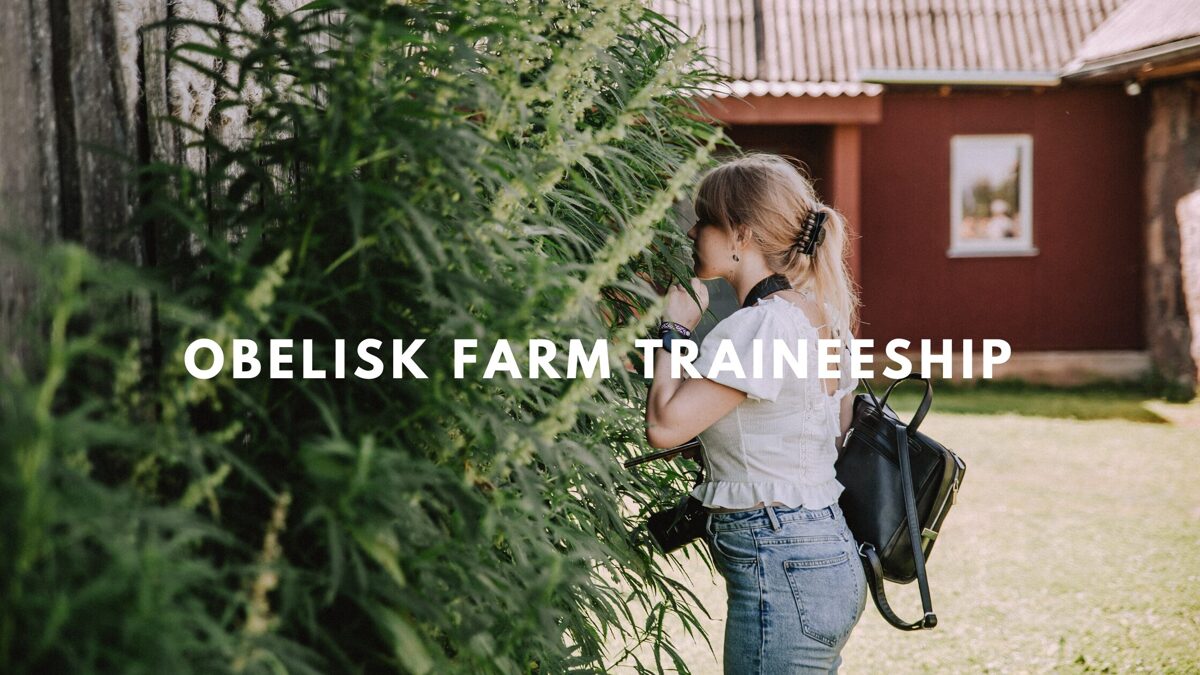 Applications are now closed. Thank you to everyone who took the time to apply!

We are happy to announce the 4th call for applications for the Obelisk Farm traineeship!
---
Are you under 35 years of age? Are you involved - or want to start activities in local & rural development projects as an animator, organizer, trainer, or adviser to a rural community or rural development NGO? Are you an actor in activities (or want to start activities) related to sustainable rural development (e.g. as a farmer, herbalist, ..)? Do you have experience in a collective initiative, as an active community member; experience with/ interest in rural development, or voluntary work? Do you have the ability to communicate in English? And do you have the motivation to use and share with others the knowledge and practical skills acquired during the scholarship period?

If your answer to these questions is YES, then apply for the Obelisk Farm traineeship NOW!
Our traineeship program is designed to give young people from EU/EEA countries the possibility to spend some relevant time here at the farm in order to discover and learn from our experiences and practices. Our traineeship program is supported by Forum Synergies.
Find more information about the traineeship here and here too.
If you would like to apply or have any questions about our traineeship contact us on [email protected]
Grab this opportunity and come and learn about hemp on our farm!
No comments
Leave a reply