The Annual Hemp Harvest Event: Save the Date - September 3rd!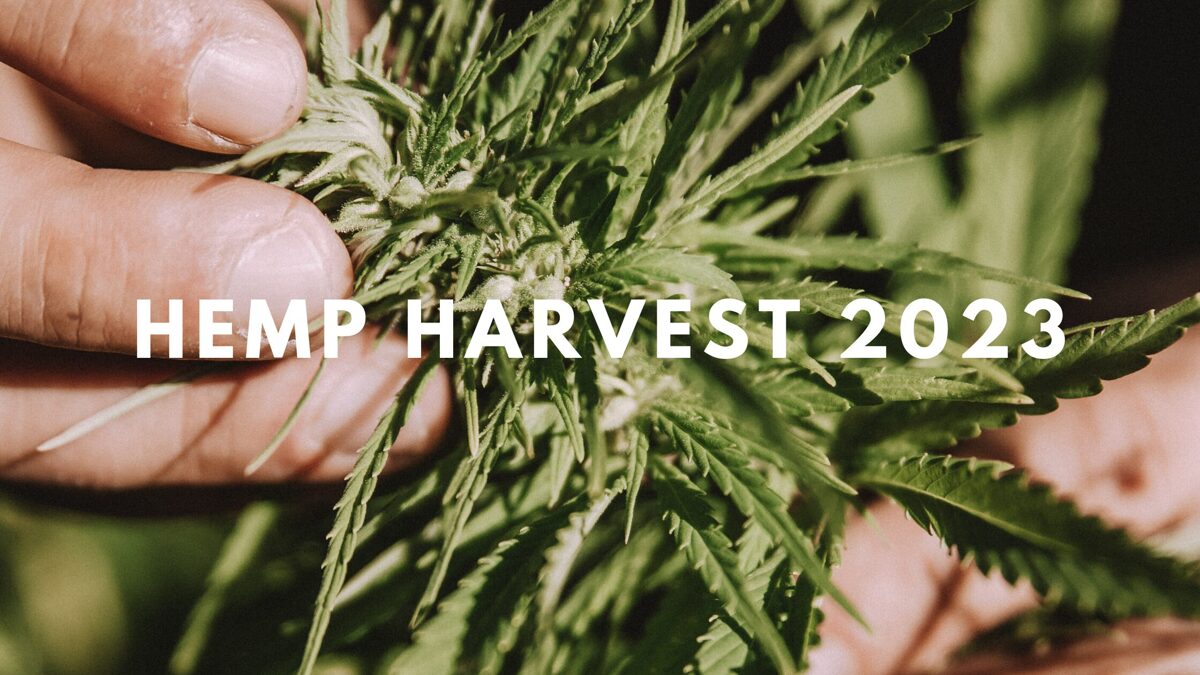 Greetings, fellow hemp enthusiasts and nature lovers! The time has come to spread the word about an event that's set to stir your senses, ignite your curiosity, and leave you with lasting memories. We're thrilled to announce our eagerly awaited Annual Hemp Harvest Event, scheduled for September 3rd. This is not just an event – it's a celebration of nature's bounty, the culmination of hard work, and a vibrant gathering of like-minded souls.
---
Embrace the Essence of the Event:
Picture this: the sun-drenched fields of our hemp farm, the gentle rustle of leaves, the soothing aroma of hemp wafting through the air. On September 3rd, we're flinging open our gates to welcome you to an experience that encapsulates the heart and soul of our farm. This event isn't just about hemp; it's about community, learning, and connecting with the rhythms of the land.
Details at a Glance:
📅 Date: September 3rd
🕒 Time: 12:00 AM - 4:00 PM
📍 Location: Obelisk Farm
How to Secure Your Spot:
Ready to be part of this captivating experience? Reserve your spot by getting in touch at
[email protected]
or call us at +371 25123595.
The Annual Hemp Harvest Event on September 3rd is a celebration of growth, connection, and the beauty that nature gifts us. This is an opportunity to nourish your soul, deepen your understanding of hemp, and create cherished memories in the company of fellow enthusiasts.
We can't wait to share this day with you. Until then, stay tuned, spread the word, and let the anticipation build as we prepare to welcome you to an event that's all about embracing the wonders of the harvest season.
No comments
Leave a reply