A Heartfelt Farewell: Embracing the Closing Season at Obelisk Farm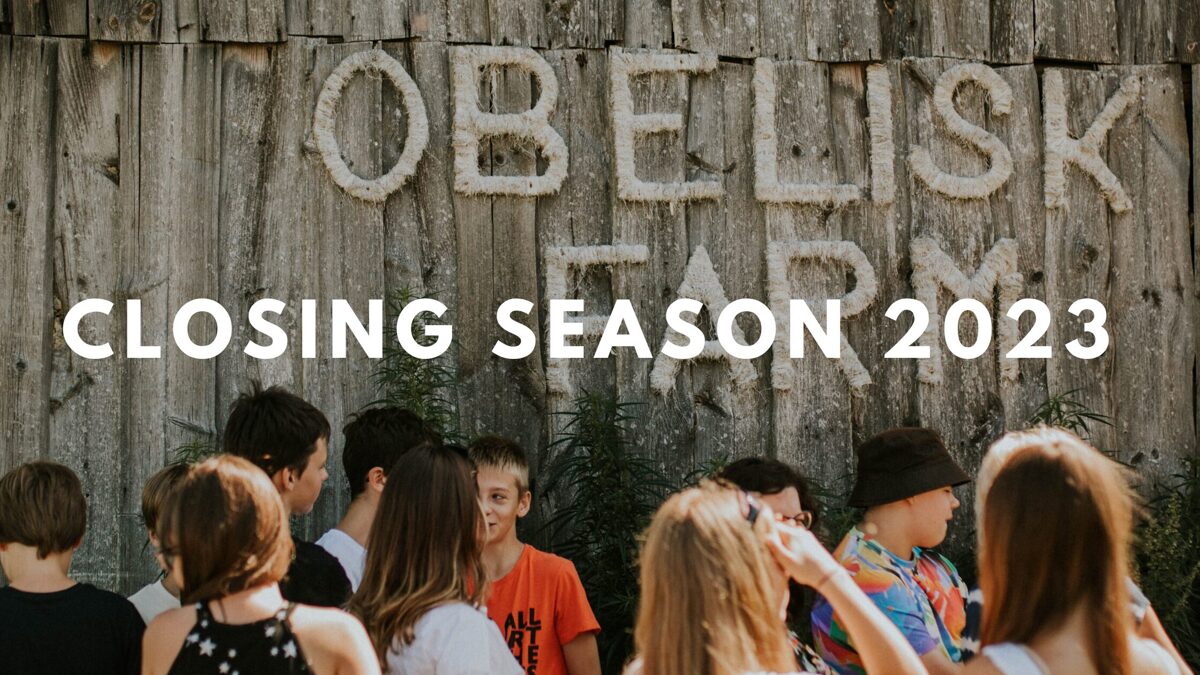 As the sun sets on yet another remarkable season, we find ourselves in a reflective mood here at the farm. The time has come to say goodbye to the warmth of summer and welcome the gentle embrace of autumn. With heavy hearts but a deep sense of gratitude, we're thrilled to share our reflections on the past months and extend a special invitation as we approach our closing date of September 12th.
---
A Season of Growth and Connection:
The past few months have been nothing short of magical. We've had the immense pleasure of welcoming visitors from all walks of life to our humble farm. From families seeking a taste of rural charm to curious minds eager to learn about hemp – your presence has illuminated our days and filled our fields with joy.
Gratitude in Abundance:
As we reflect on the memories shared, the laughter echoed, and the lessons learned, our hearts are brimming with gratitude. Your support, your curiosity, and your appreciation for the simple beauty of nature have been the driving force behind everything we do.
Join Us Before the Season Closes:
With September 12th drawing near, we invite you to seize the opportunity for one last visit to our hemp farm before we close our gates for the season. If you've yet to experience the wonder of our guided farm tours, the tranquility of our hemp fields, and the magic of sustainable living, now is the time.
How to Reserve Your Spot:
Booking your tour is just a click away. Click here to contact us and secure your spot and make memories that'll warm your heart throughout the changing seasons.
📅 Closing Date: September 12th
🕒 Last Tours: September 10th and 11th
Join us in celebrating the beauty of the closing season, the growth that comes with change, and the connections we've fostered. Let's make these final days of the season ones to remember.
From the depths of our hearts, we want to thank you for being a part of our journey this season. It's been an honor to share our passion for nature, hemp, and sustainable living with each and every one of you.
As we prepare to say goodbye to this chapter, we're reminded that every ending brings with it the promise of a new beginning. Here's to the memories we've created, the lessons we've learned, and the hope for future seasons filled with growth, connection, and the simple joys that nature offers.
No comments
Leave a reply