See You Next Season: Obelisk Farm's 2023 Season Comes to an End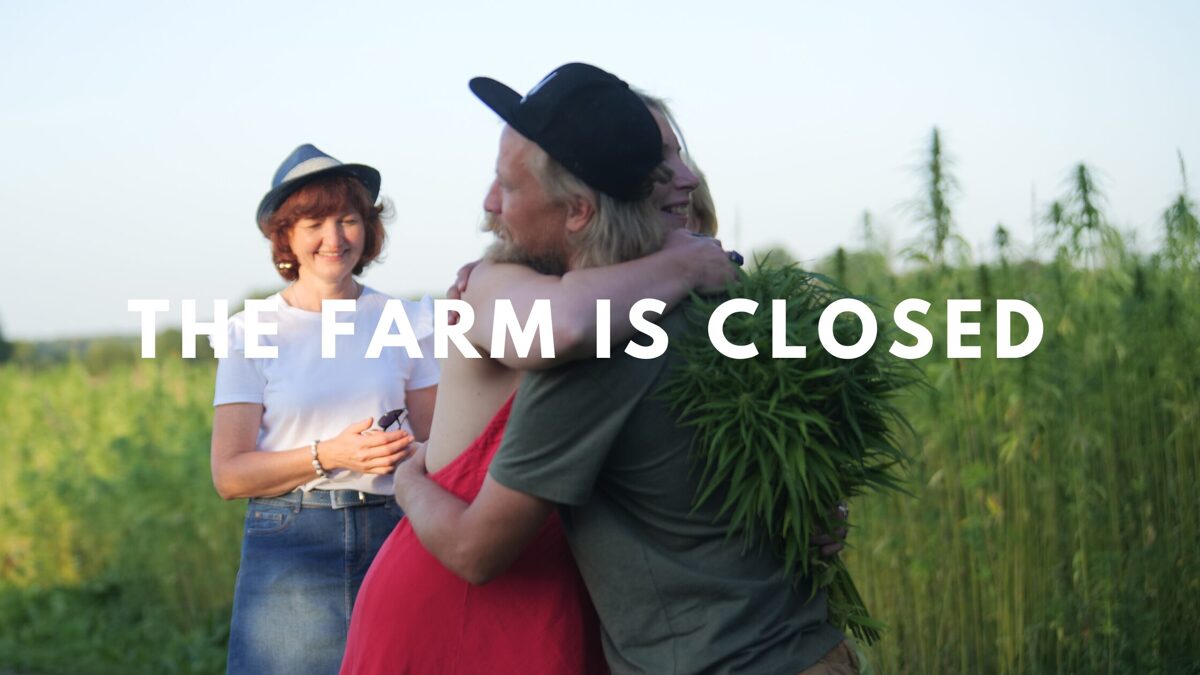 As the leaves start to turn and a gentle chill fills the air, we find ourselves at a bittersweet moment here at Obelisk Farm. The time has come to close our gates for the season and bid farewell to the vibrant days of summer. With hearts full of gratitude and a sense of contentment, we reflect on the moments shared and look ahead to the promise of another year.
---
A Season to Remember:
The past few months have been nothing short of incredible. We've had the honor of sharing our farm, our passion, and our love for hemp with visitors from near and far. From the laughter of children to the awe-struck faces in our hemp fields, these are the memories that make our farm come alive.
A Heartfelt Thank You:
To each and every person who walked through our gates, who listened to our stories, and who connected with the spirit of our farm – thank you. Your presence has been a gift, and your curiosity has fueled our mission.
Looking Forward:
While we close our gates for now, we're excitedly looking forward to the days when they'll swing open again. The changing seasons remind us that every ending is a chance for a new beginning, and we can't wait to welcome you back to our farm next year.
Mark Your Calendars:
🗓️ Reopening Date: May 2024
Make sure to mark your calendars, set reminders, and keep the excitement alive. We'll be here, ready to share the wonders of our farm with you once more.
While the farm doors are closed for the season, our story continues. We invite you to stay connected with us and follow our ongoing adventures on Patreon. Your support has been invaluable, and we want to ensure you remain a part of our community.
On Patreon, you'll get exclusive access to behind-the-scenes content, updates, and a closer look at what's in store for the future.
Thank you for your continued support and for being a part of our journey.

Stay curious, stay connected, and stay tuned for what the next season holds.
We can't wait to meet you once more on the other side of winter.

No comments
Leave a reply