Welcoming Our New Trainees to the Obelisk Farm Family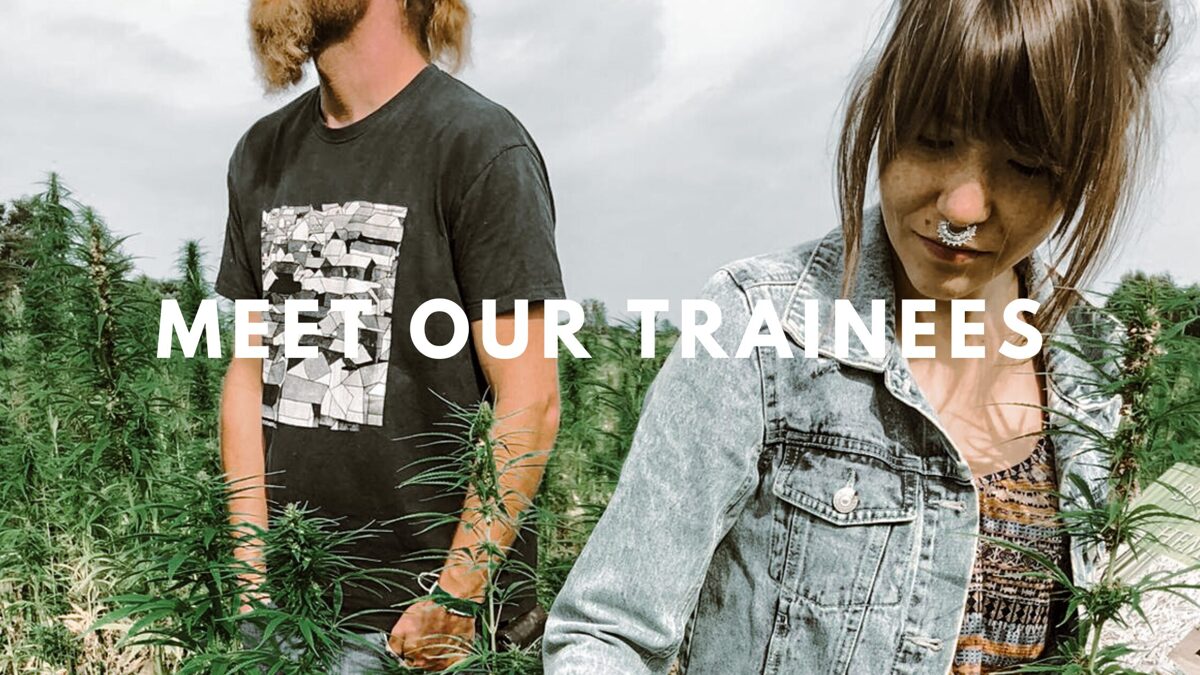 Hey there, Obelisk Farm community! As we gear up for the exciting journey ahead, we're thrilled to introduce you to two incredible individuals who have become the heartbeat of our farm. Our trainees have infused our farm with energy, passion, and a deep commitment to sustainable living. Get ready to meet them and discover the fantastic work they're doing on the farm, along with a special sneak peek into the upcoming Hemp Harvest Event on September 3rd.
---
Meet Our Trainees:
🌿 Andrea: A nature enthusiast with a heart for sustainable living, Andrea has been immersing herself in the art of hemp. Her dedication to learning the ins and outs of our farm's practices is nothing short of inspiring.
🌱 Péter: With a deep interest in building and nature, Péter has seamlessly woven his expertise into our farm's fabric. His love for the land and his passion for rural life are evident in everything he does.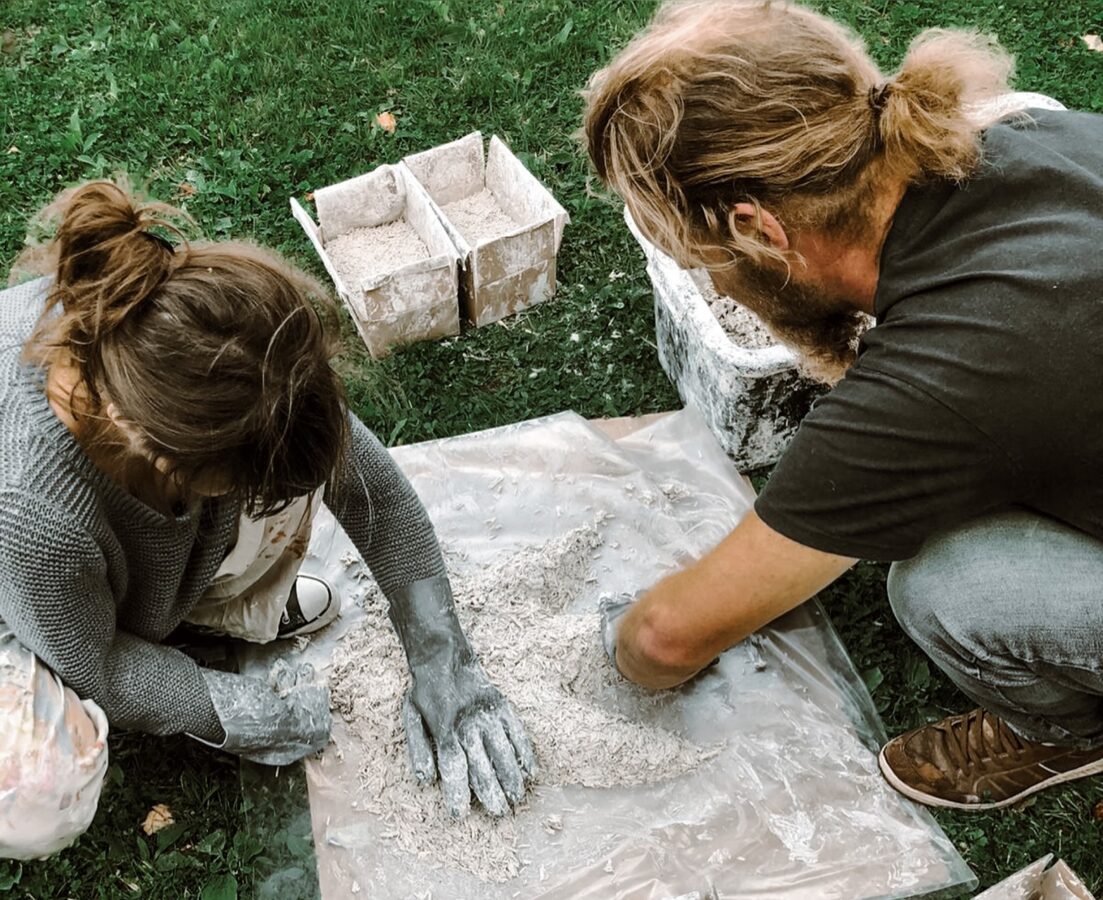 Contributions to Our Farm:
Our trainees have rolled up their sleeves and jumped into the rhythm of farm life. From nurturing the hemp plants to assisting in preparing for the upcoming harvest event, their dedication shines through in every task they undertake. They've become an integral part of our mission to spread awareness about sustainable living, the wonders of hemp, and the beauty of community connection.
The Upcoming Hemp Harvest Event:
Speaking of community connection, mark your calendars for our much-awaited Hemp Harvest Event on September 3rd! Our trainees, along with us have been working to ensure this event is a celebration of nature's bounty, wellness, and joyful camaraderie.
Join Us on September 3rd:
As we celebrate our trainees and their invaluable contributions, we invite each one of you to join us on September 3rd for a day filled with exploration, learning, and the magic of the harvest season. Let's create memories together, celebrate our trainees' growth, and immerse ourselves in the wonders of the land.
With trainees who embody the spirit of learning and growth, and an upcoming event that promises to be unforgettable, we're buzzing with anticipation for what lies ahead. Stay tuned, mark your calendars, and get ready to experience the heart and soul of Obelisk Farm on September 3rd.
See you here! 💚
No comments
Leave a reply