Countdown to Greenfest 2023: A Sustainable Adventure Awaits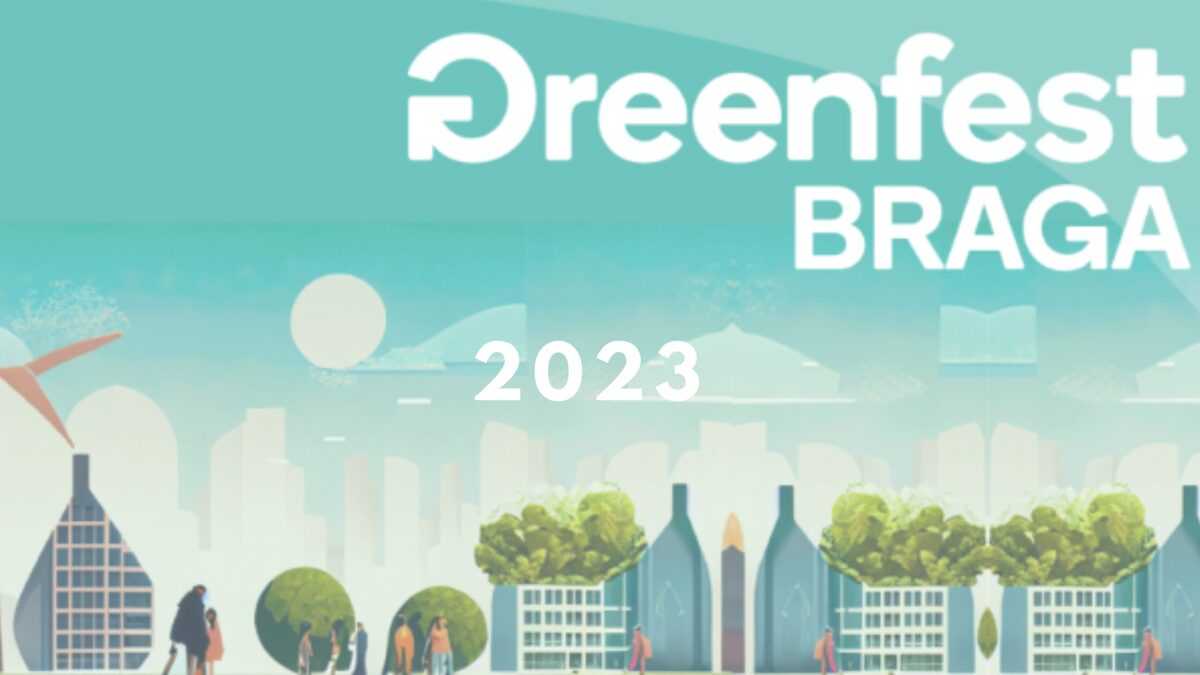 At the heart of the sustainability movement, Greenfest stands as a beacon of inspiration and innovation. As passionate advocates for eco-friendly living, we are thrilled to participate in this transformative event, where like-minded individuals and organizations converged to explore, educate, and celebrate all things green.
---
One of our highlights at Greenfest will be conducting a hands-on workshop on the incredible world of hemp paper. In this blog post, we'll share a bit more about the event Greenfest and delve into the significance of hemp paper in fostering a more sustainable future.
Greenfest is the largest sustainability event in Portugal, and it's more than just a festival; it's a movement. This annual gathering brings together visionaries, innovators, businesses, and conscious consumers to explore sustainable solutions, share knowledge, and inspire positive change. The event encompasses a wide array of activities, including workshops, talks, exhibitions, and interactive experiences, all aimed at promoting eco-conscious living and fostering a greener future.

Amidst the bustling energy of Greenfest, we'll have the privilege of hosting a hemp paper workshop. Hemp paper is a remarkable alternative to traditional tree-based paper, offering a more sustainable and eco-friendly choice. Our workshop aims to raise awareness about the numerous benefits of hemp paper and empower participants to make environmentally conscious choices in their everyday lives.

Why Hemp Paper?
Hemp paper is derived from the fibers of the hemp plant, making it an eco-friendly choice for several reasons:
Sustainability: Hemp grows quickly, requires minimal water and pesticides, and can be harvested annually, making it a highly sustainable crop for paper production.

Reduced Deforestation: By using hemp paper, we reduce the demand for wood-based paper, which helps protect our precious forests.

Lower Environmental Impact: The manufacturing process of hemp paper produces fewer greenhouse gas emissions compared to traditional paper production.

Durability: Hemp paper is exceptionally strong and long-lasting, making it suitable for various applications.
Our workshop will provide participants with hands-on experience in creating hemp paper and offer insights into its diverse uses, from stationery to packaging materials.
Stay tuned for exclusive content about our participation in Greenfest, including behind-the-scenes moments, workshop highlights, and more, which we'll be sharing on our Patreon account.

For more information about Greenfest 2023 and their initiatives, please visit Greenfest's official website.

No comments
Leave a reply