A Greenfest Adventure: Crafting Sustainability with Hemp Paper Workshop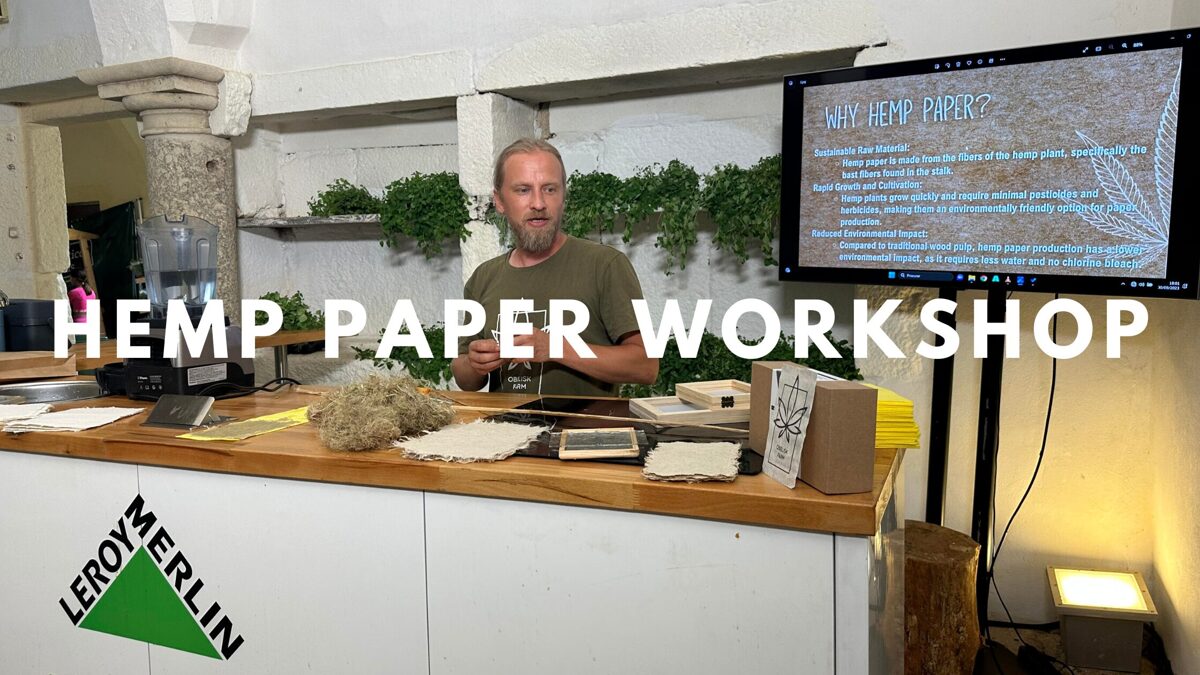 What an exhilarating weekend it has been! We set sail on an eco-friendly journey at Greenfest 2023, and oh boy, was it an unforgettable experience! Our mission: to spread awareness and creativity through our Hemp Paper Workshop.
---
The morning sun kissed the sky as we unloaded our materials, eager to transform our workshop into a haven of sustainability. This was a day of hands-on crafting and meaningful conversations.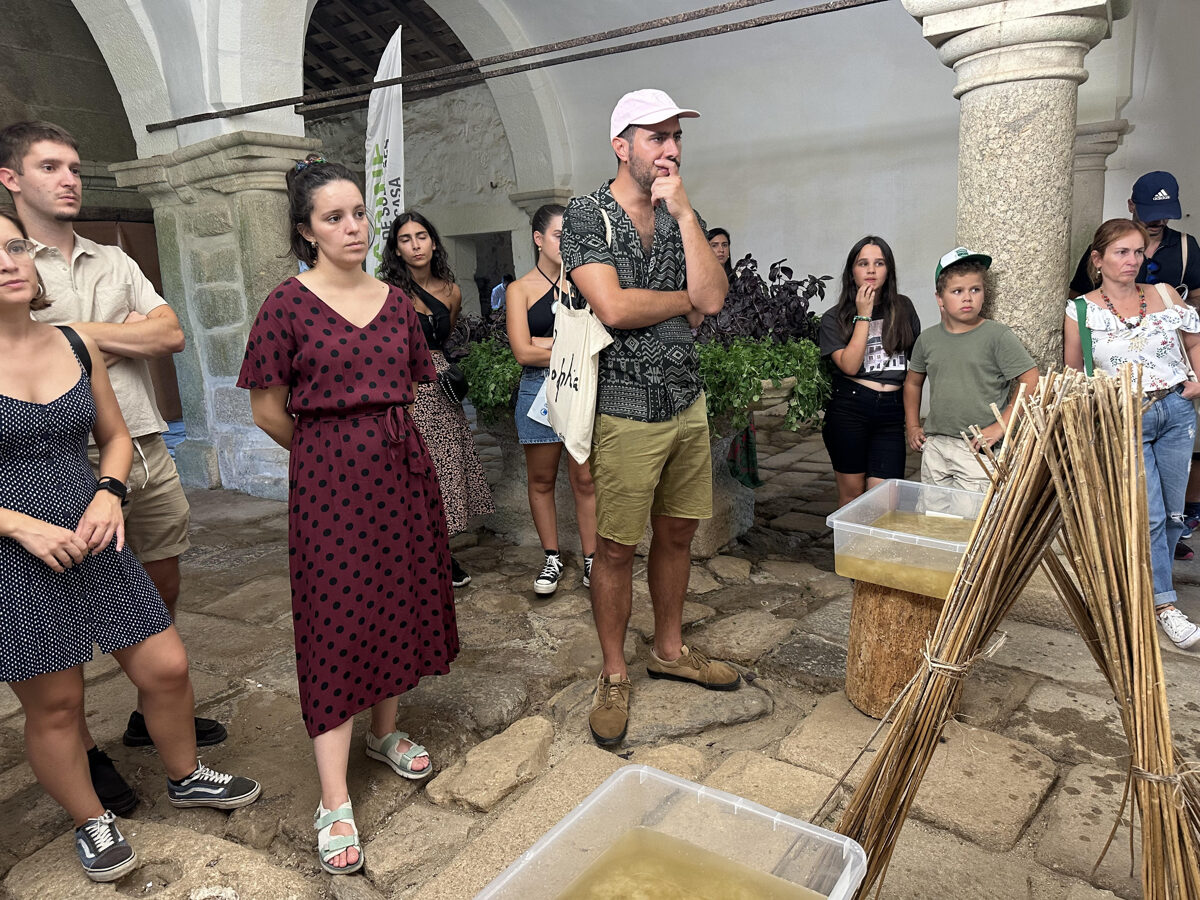 Our first workshop in Portugal kicked off, with attendees diving into the world of hemp paper. Laughter and conversation intertwined with the rustling of hemp paper, creating a symphony of sustainability.
Participants didn't just leave with beautifully crafted pieces; they left with a newfound appreciation for the power of hemp in creating a greener world. Friendships were formed over shared eco-passions, and our little workshop became a hub for environmental enthusiasts.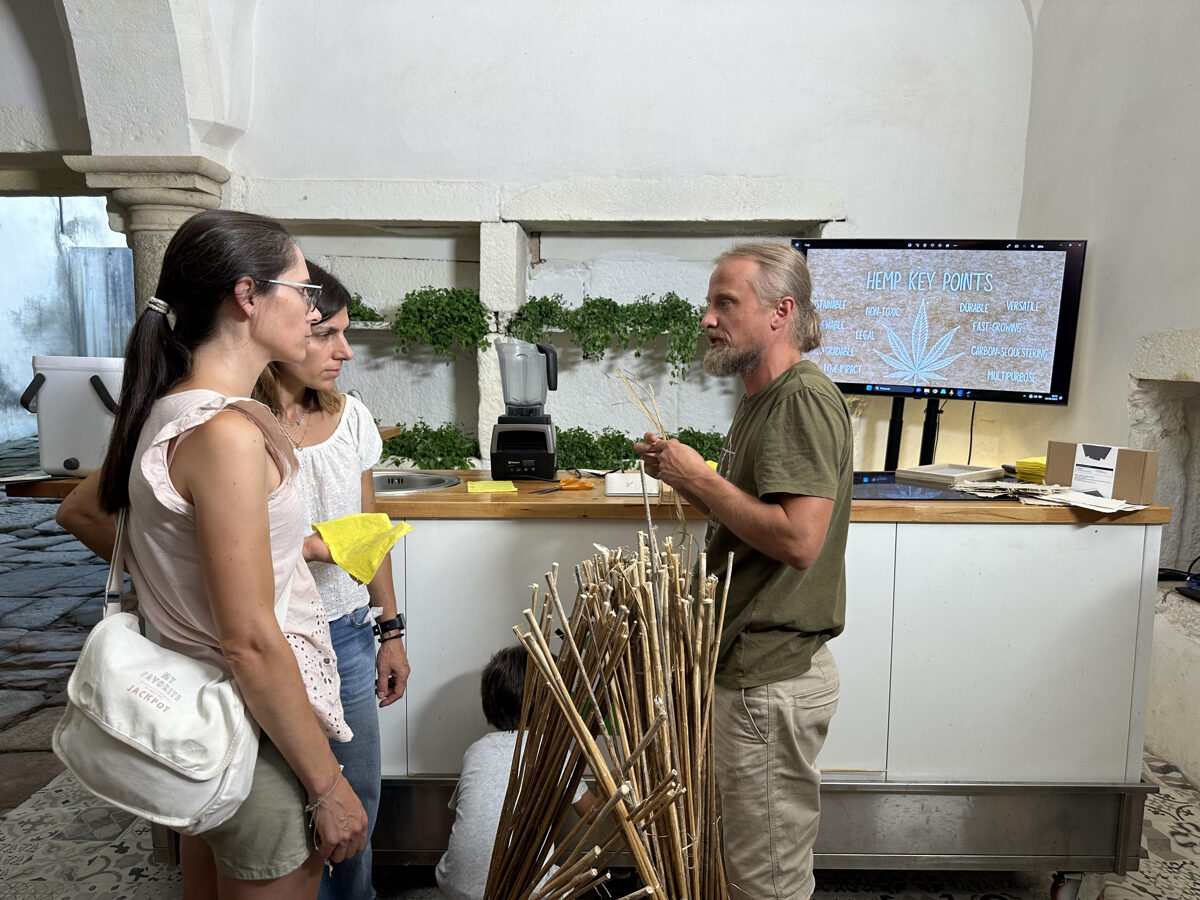 As the sun dipped below the horizon, we gathered our Greenfest memories and turned them into a special video. This exclusive footage captures the essence of our workshop, the vibrant atmosphere, and the heartwarming moments shared. For those who couldn't make it, or those who want to relive the experience, the video is now available on our Patreon. A special behind-the-scenes look awaits our Patreon supporters!
Greenfest 2023 was more than an event; it was a celebration of sustainability, creativity, and the power of community. As we pack up, we carry with us the smiles, stories, and a sense of pride for contributing to a greener, healthier planet.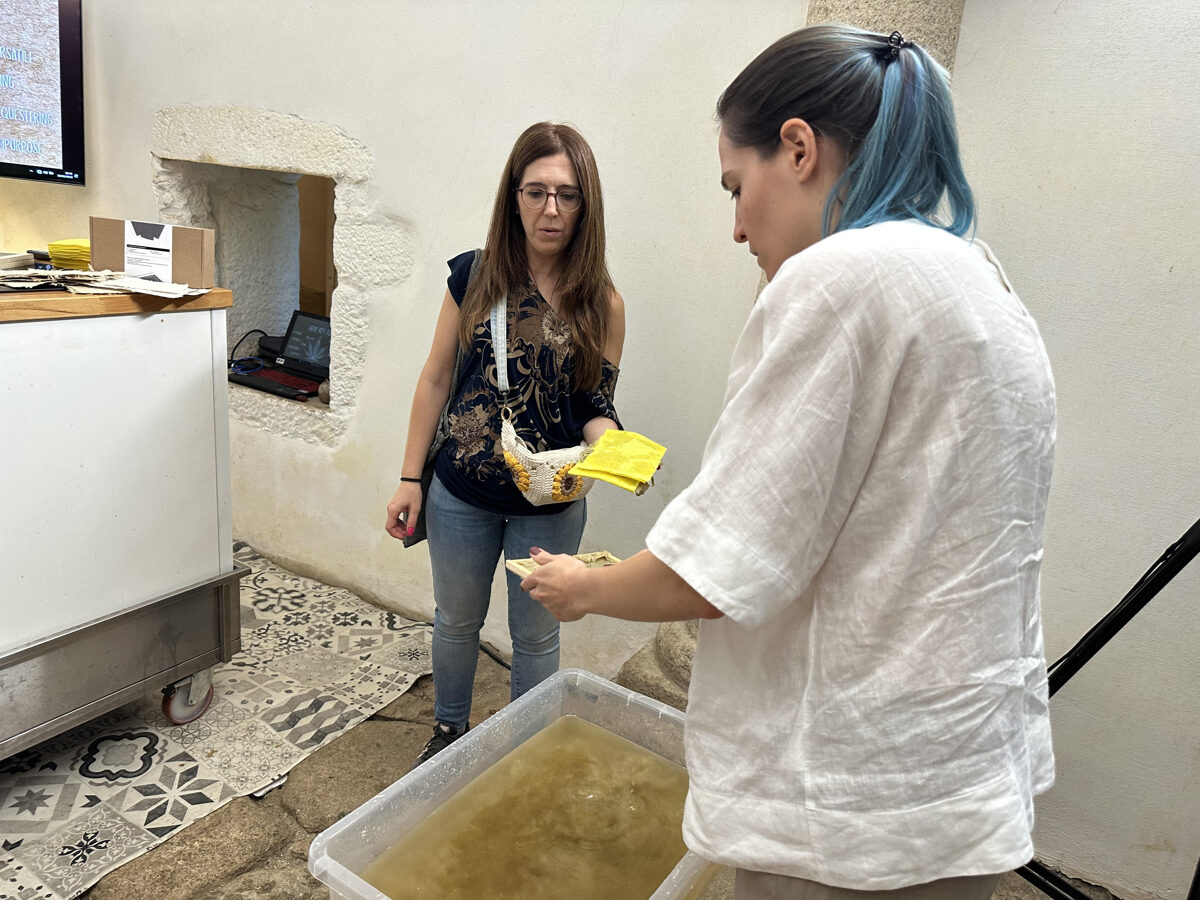 A huge shoutout to all who joined us on this adventure, both in person and virtually. Let's continue crafting a green legacy together—one hemp paper creation at a time.
Until the next hemp adventure!
P.S. Don't forget to check out our exclusive Greenfest 2023 video on Patreon here! 🌱✨
No comments
Leave a reply