Our Journey at the "Hemp Materials and their Potential to Boost Local Bioeconomy" Event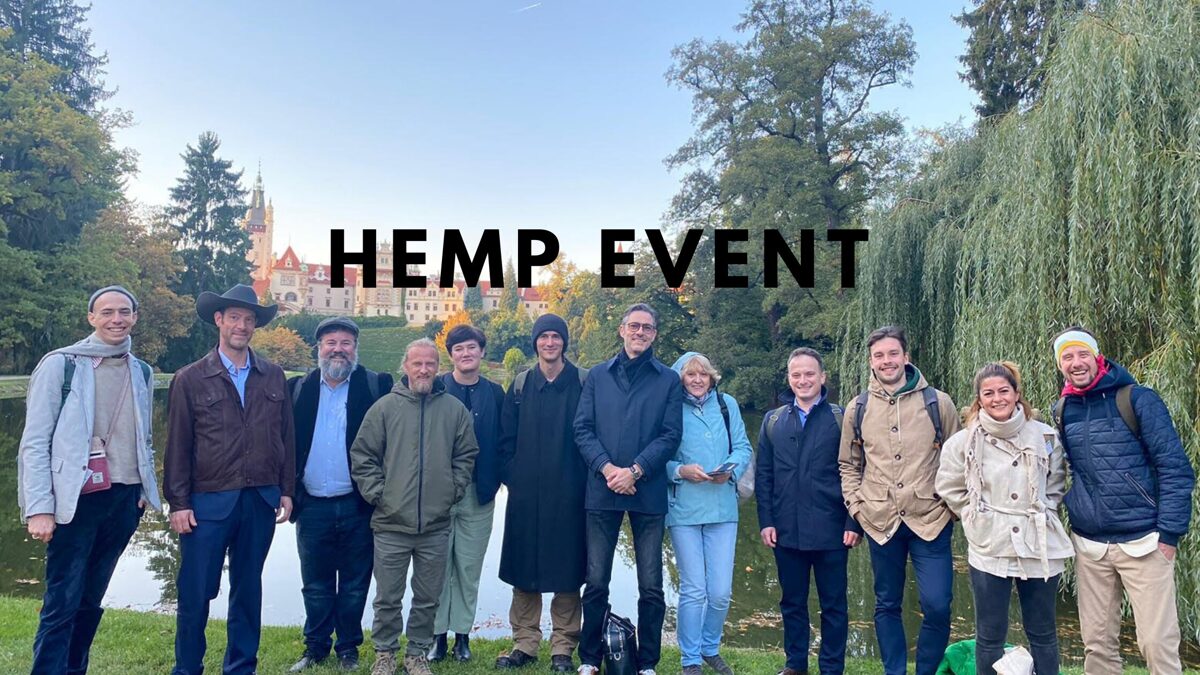 As a family farm specializing in hemp, we were thrilled to participate in the international conference on "Hemp Materials and their Potential to Boost Local Bioeconomy". During this event, we actively engaged in various activities, including networking and matchmaking sessions, discussions on different hemp topics and visiting various sites. Here are some highlights of the event:

Day 1: International Conference
The journey into the world of sustainable hemp materials began on the morning of October 16, 2023. We were excited to participate in the "Hemp Materials and their Potential to Boost Local Bioeconomy" event, a three-day event dedicated to the countless possibilities of hemp. The opening day was marked by an international conference where experts from around the globe shared their knowledge and insights.
---
As we sat in the auditorium, we were overwhelmed by the depth of information presented. Speakers delved into the myriad ways hemp can be harnessed to build a sustainable local bioeconomy. The future seemed promising, and we couldn't wait to learn more in the days to come.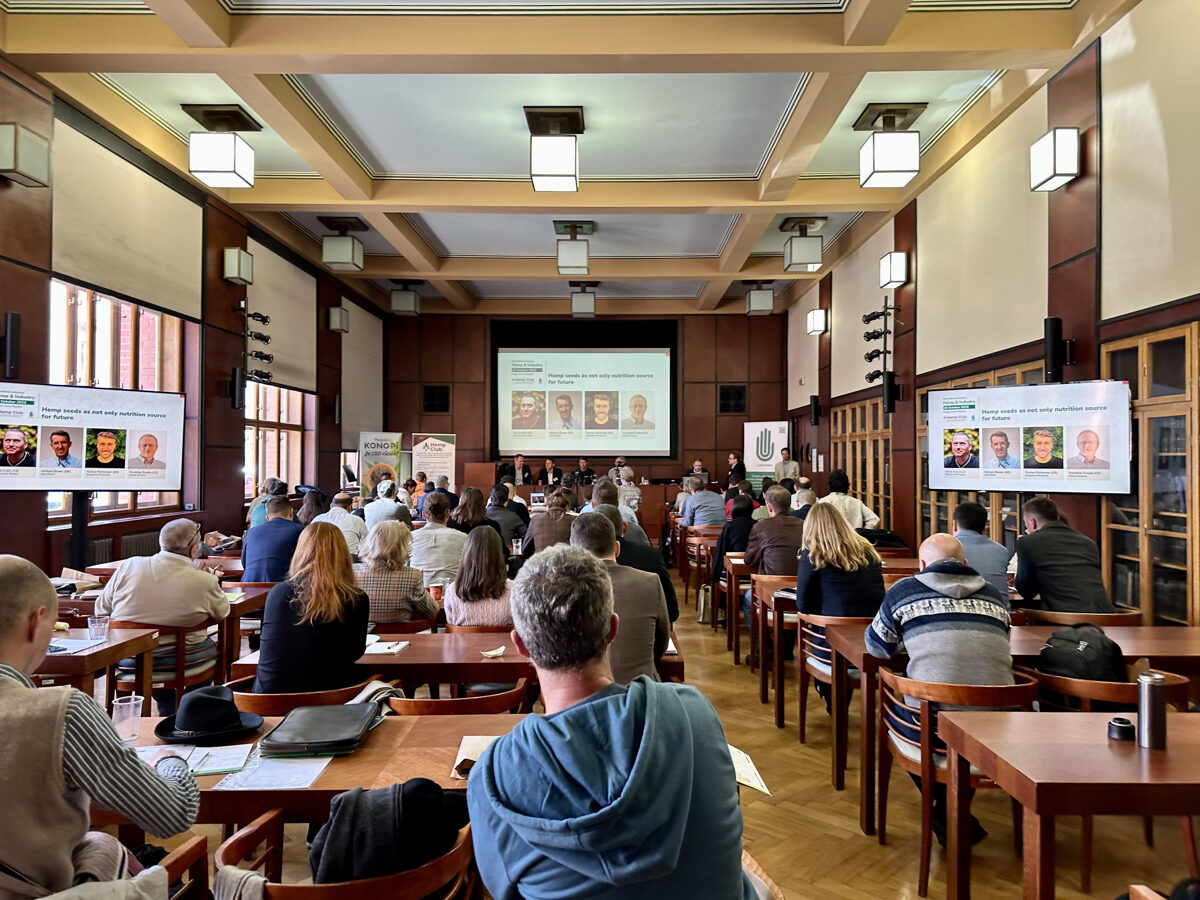 Day 2: Networking / Matchmaking Sessions
Day two was all about forging connections. The networking and matchmaking sessions were a treasure trove of opportunities. We engaged with like-minded individuals, potential collaborators, and experts who shared our passion for hemp's potential.
These interactions left us inspired and eager to collaborate with those who can help us bring the vision of a hemp-based local bioeconomy to life. New partnerships and friendships were formed, igniting our enthusiasm for the cause.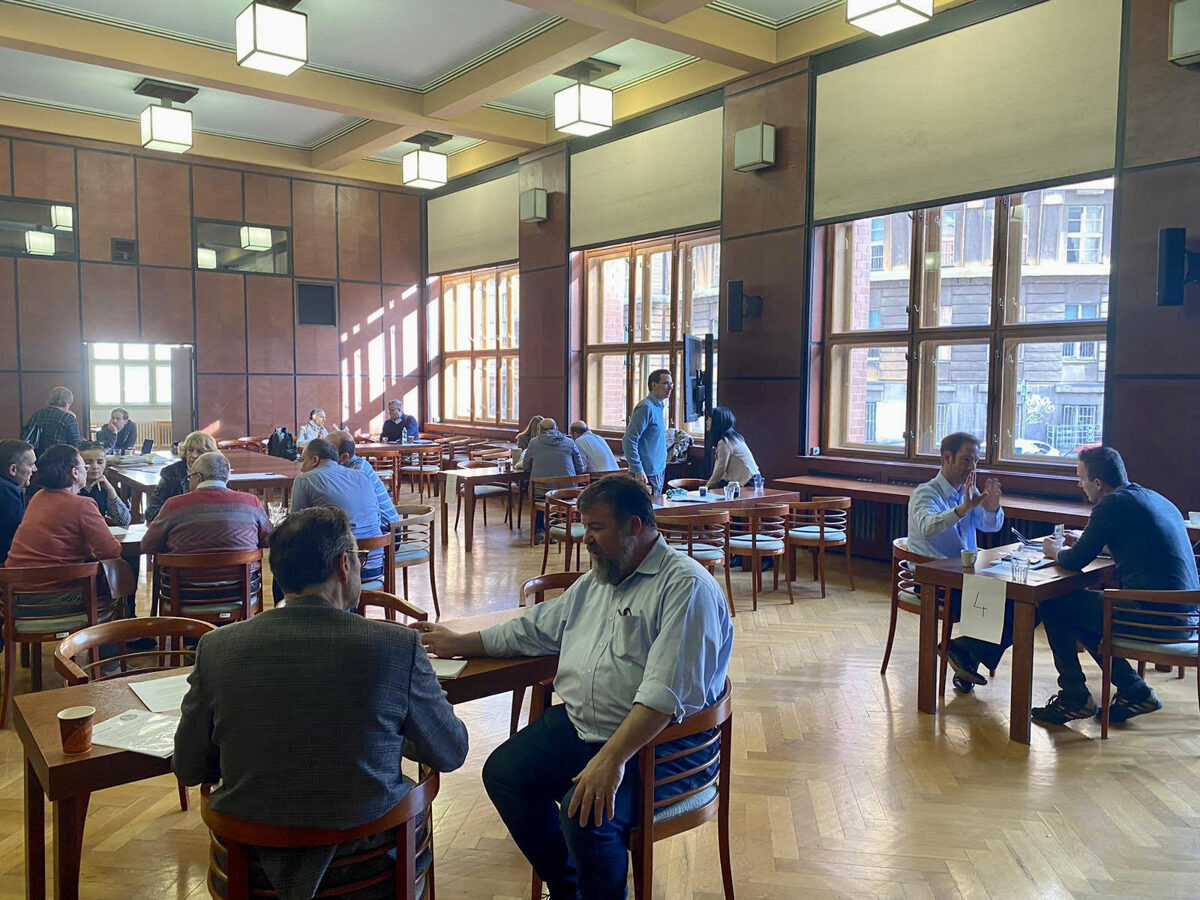 Day 3: Site Visits
The event ended on an exploratory note with site visits to various hemp-related projects and facilities. It was an eye-opener to witness how hemp was being put to practical use in various industries. From textiles to construction, we were able to see firsthand how this versatile plant was transforming local bioeconomies.
As we left the event, we felt both inspired and determined. The knowledge, connections, and experiences we gained over these few days were invaluable and had reignited our commitment to our mission.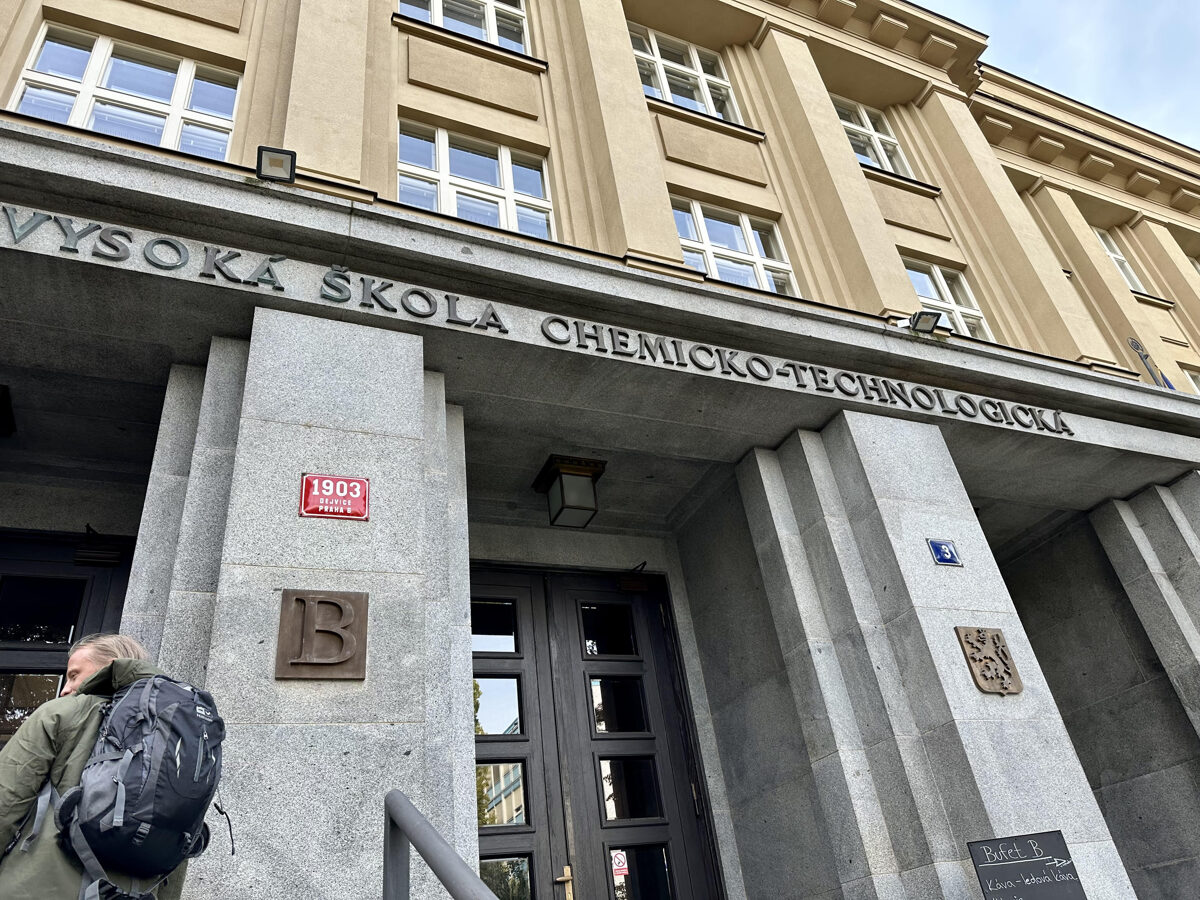 We're excited to share our journey at the "Hemp Materials and their Potential to Boost Local Bioeconomy" event with you. To get an in-depth look at the event and hear from experts in the field, we've shared exclusive videos on our Patreon account. By supporting us on Patreon, you'll not only gain access to these videos but also get a behind-the-scenes look at our work and future endeavors.
Your support means the world to us and enables us to continue our mission to promote sustainable hemp materials and contribute to a more eco-friendly, local bioeconomy. Join us on Patreon today and be part of our exciting journey towards a greener and more sustainable future. Together, we can make a difference.
No comments
Leave a reply