CannaDouro 2023: Unveiling Hemp's Potential and Sustainability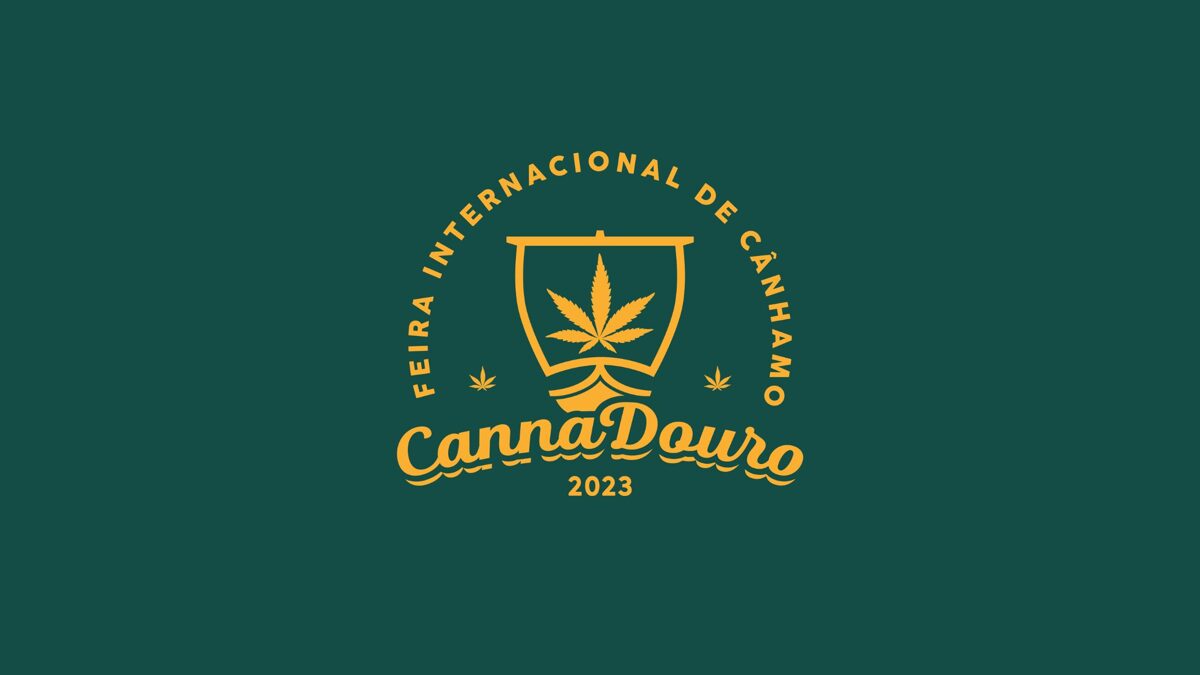 The world is witnessing a remarkable shift towards more sustainable practices, and the cannabis industry is no exception. As we look forward to CannaDouro 2023 on 18-19 November, a prominent event in the world of cannabis, we're thrilled to announce our participation, showcasing our hemp products and hosting a hemp paper workshop. Join us as we explore this exciting event and unveil our commitment to the future of sustainable cannabis.
---
CannaDouro is a prestigious cannabis event that has gained recognition for its innovative and inclusive approach. This event, held annually in Portugal, brings together professionals, enthusiasts, and advocates from all corners of the cannabis world. Its mission is to foster a platform where industry leaders can share knowledge, introduce the latest trends and technologies, and promote the responsible use of cannabis.

CannaDouro offers a diverse range of activities, including panel discussions, product showcases, live demonstrations, and workshops, all aimed at increasing awareness about cannabis, hemp, and their potential applications.

Our Participation in CannaDouro 2023
At this year's CannaDouro event, we are delighted to be a part of this dynamic community. Our focus revolves around the versatile and sustainable world of hemp. Hemp is a plant with incredible potential, offering eco-friendly solutions in various industries.
We will be showcasing our hemp products and will host a hemp paper workshop. For a more in-depth look at our products, behind-the-scenes content, and exclusive insights into our journey at CannaDouro, we invite you to check out our Patreon account. By becoming a patron, you can gain access to a wealth of information, product updates, and special offers that you won't find anywhere else.

CannaDouro 2023 is an opportunity to celebrate the future of cannabis and hemp. We are thrilled to be a part of this event, showcasing our hemp products and hosting a hemp paper workshop. Our commitment to hemp's potential extends beyond the event, and we invite you to join us on Patreon for an exclusive look at our journey. Together, we can make a positive impact on the future of the cannabis industry and our planet. See you at CannaDouro 2023!

For more information about CannaDouro visit the website: https://cannadouro.pt/
No comments
Leave a reply