On the hemp farm with INTAMBO: authentic hemp jewelry from Hungary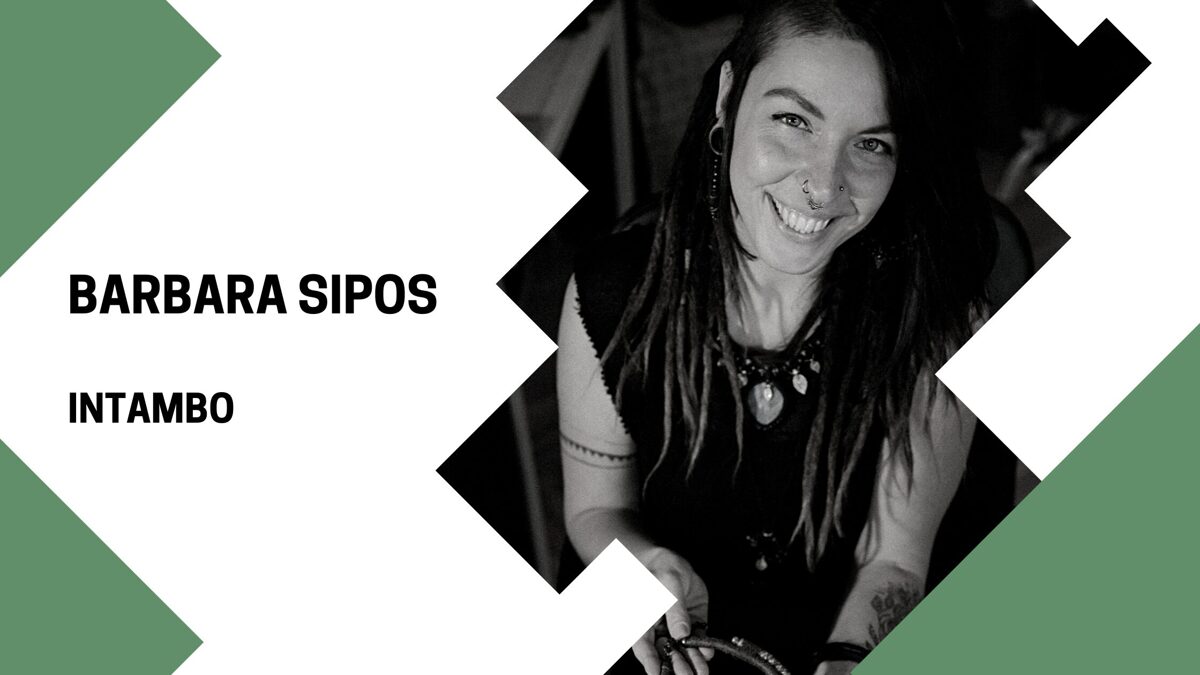 "On the Hemp Farm with..." is a series of interviews that we conduct with people involved in the hemp/cannabis industry; this might include hemp farmers, shops, enthusiasts, companies, investors, and entrepreneurs. This time, we interview Barbara Sipos founder of Intambo, handmade pieces of jewelry made with hemp.
---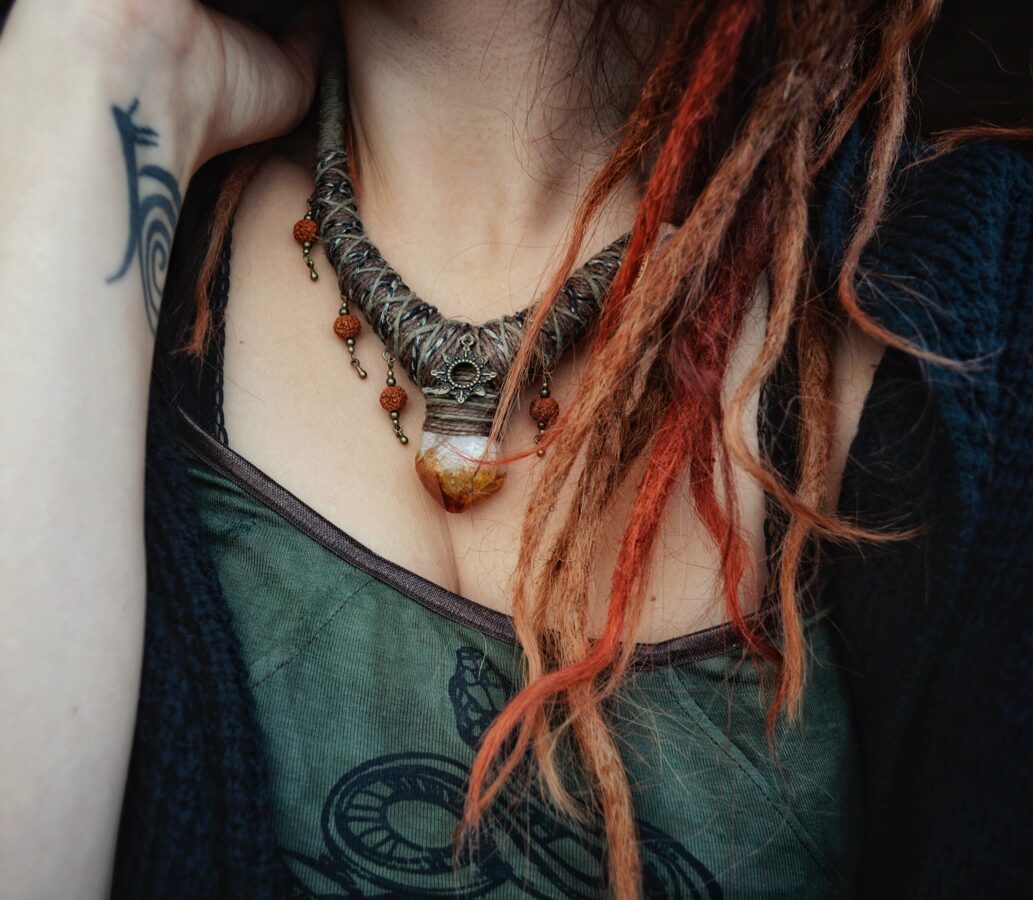 ▸ (Obelisk Farm) How did you come up with Intambo idea?

(Barbara) That's a great question. I always wanted to find something that I can do in my life, what is my very own, what I can manage, develop and I can be proud of it. I used to work in many places before, both workplaces were too much for me, I felt the regular 9-17 jobs are not meant for me. Also, I was extremely creative since my childhood. When I was about 6 or seven, I sewed a rag doll, I just mimicked my mother's doll, it looked really nice as I remember! I hope it was. I sewed clothes for my Barbie dolls, collected a lot of stuff from nature, built a home for a snail, made hundreds of knotted ( friendship ) bracelets, working with polymer clay, made dreamcatchers, etc. I had a lot of projects but never felt them truly mine ( or I didn't have persistence).
One day, a bit more than four years ago I felt a necklace on Pinterest, it was a really simple brown necklace that I felt nice and I wanted to make one for myself. I started to search materials and an old friend of mine gave me some hemp cords, and I made one necklace with a little development compared to the original one, and 3other ones, both are totally different and unique. Another old friend of mine told me that I should sell them on Instagram, so I tried it. And now I'm here.
▸ How important is hemp to the project?

Extremely important! My necklaces' base is hemp and most of the time I use hemp to wrap the ropes. I can't imagine my jewelry without hemp. It's one of the most incredible materials in the world. It's soft, durable, has a beautiful raw texture, I could continue the positive qualities for endless times.
▸ Who is your primary audience - and who is the most unexpected one?

My customers are mainly females, between 25-45 years old. I also have some male customers, which makes me happy cause some of my designs can be unisex. The most unexpected purchase was in 2019's holiday season. I grew up in a village and a woman who's one of my old classmate's mother, wrote to me on Facebook, she wanted to buy one of my clear crystal necklace for herself. She lives about 10 minutes from my parents' house so I delivered her package personally.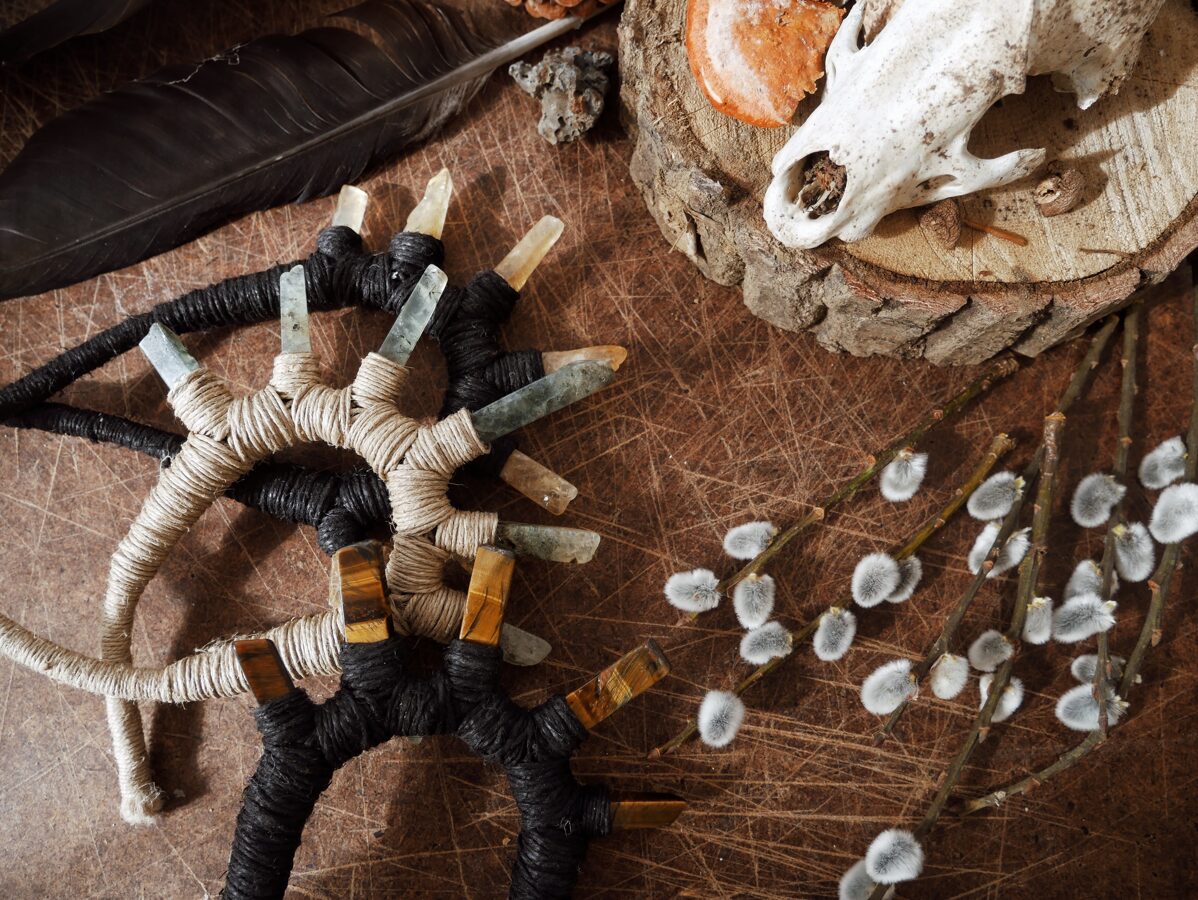 ▸ What is the greatest difficulty you feel about INTAMBO?

The marketing part of the business. Intambo in the first months was a hobby for me, I've never learned anything about businesses and marketing, I've done everything intuitively. Also, I should develop my creative photographic skills soon, because I make almost all of my visual content as well.

▸ And your biggest achievement?

To find a reliable assistant finally! Not to mention my really first offline stock in a hemp store in Budapest, the hemp museum on your farm, and some really great cooperation with artists and the thousands of sold jewelry and the satisfied customers I have. Still unbelievable to have customers from all around the world.

▸ What are the upcoming challenges or plans to develop Intambo?

I would like to be a part of some more offline shops and showrooms, to teach more things to my assistant, and also I have some new plans but it's a secret. :)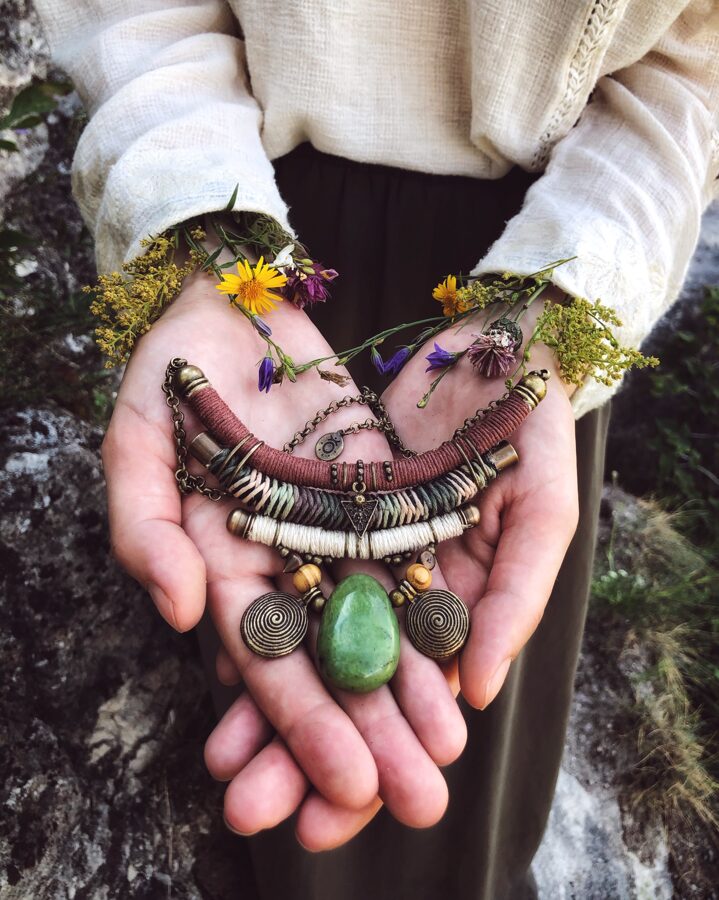 ▸ What tips can you give us and to anyone starting and/ or wanting to develop their own Hemp business?
Do it with all of the heart! Working with hemp is the best choice, I feel it's is more and more popular day by day what is amazing. I hope one day people will forget the old bad propaganda and everybody will celebrate it as the most wonderful plant on Earth.
Where to buy Intambo?

▸ Website
Follow and support Intambo
No comments
Leave a reply