It's 4/20: International cannabis day!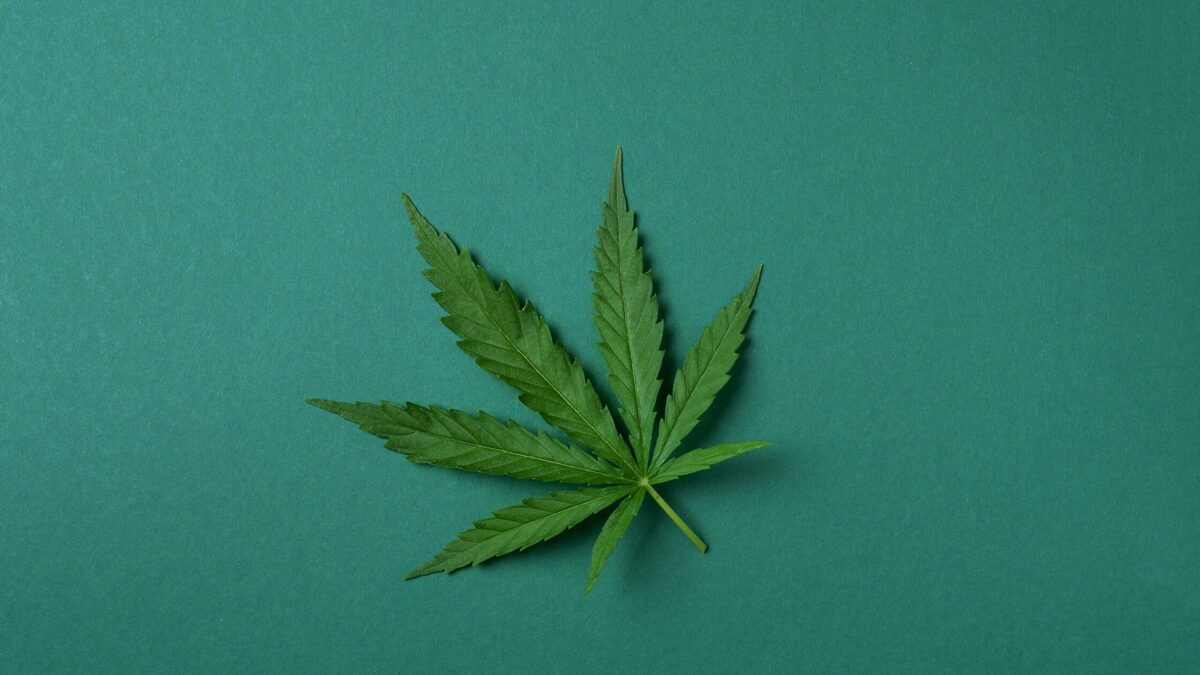 For decades, every April 20 (4/20 in the Anglo-Saxon nomenclature) the International Cannabis Day has been celebrated. The number "420" became a globally recognized code to refer to cannabis. On social media, the hashtag #420day quickly became a trend.

---
There are several theories about the origin of this iconic number. One of the legends takes us to California in the '70s, when a group of young people from California, called "The Waldos", got into the habit of getting together to smoke cannabis after school. The meeting time was 4:20. The same young people used 420 as a code to call the meeting. Other versions take us to Canada. In 1995 in Vancouver a group of approximately 200 consumers of this plant got together to smoke in public to demand the decriminalization of cannabis. As time passed, the movement for the legalization of cannabis took April 20 as a festive date. 420, also transcends to date and became an international code among consumers of this plant.
Here at Obelisk Farm, we couldn't let this occasion pass us by. This year our 4/20 will be celebrated in the following way:
We will be offering to EVERY order on our online shop a free pack of hemp seeds. All you have to do is to make an order on our online shop and we will add the hemp seeds for growing free of charge. The variety of hemp certified seeds is Fedora 17.
More information about this variety:

Source: IHempfarms
Are you ready to celebrate?
Live on Instagram. In collaboration with 8000kicks, we will be showing our hemp museum and talking a bit more about the past, present, and future of hemp. Join us today 20th April 2021 at 19:00 (GMT+3).
Happy 4/20!!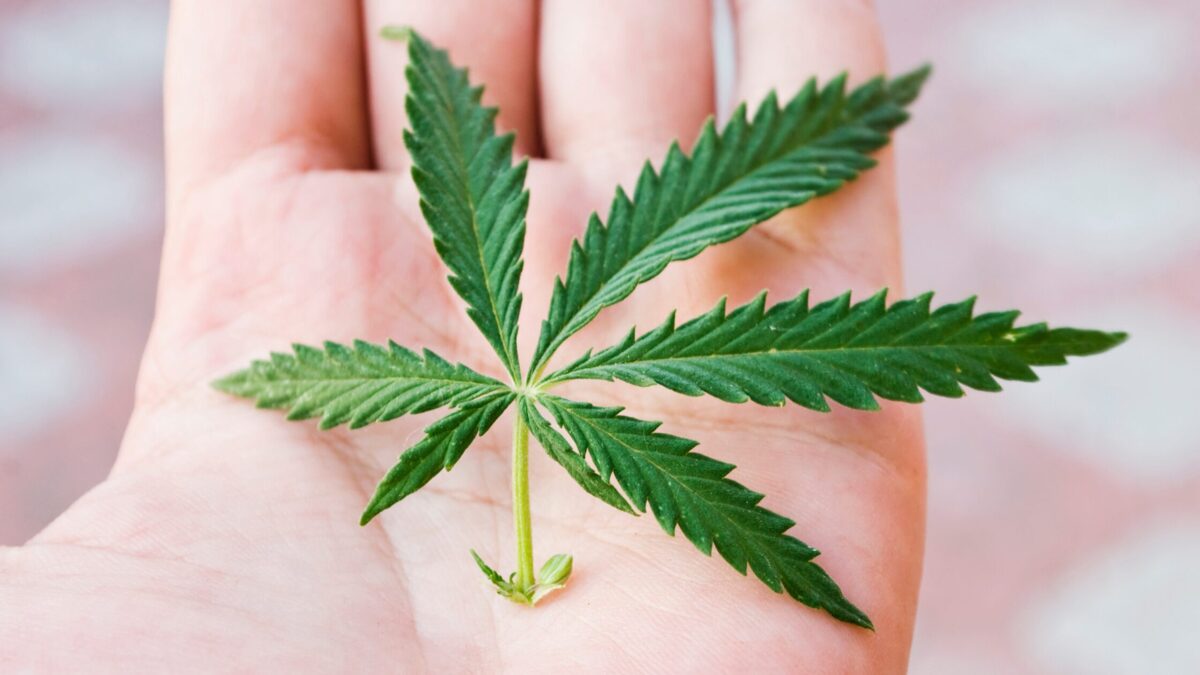 No comments
Leave a reply