Celebrate Earth Day, Virtually!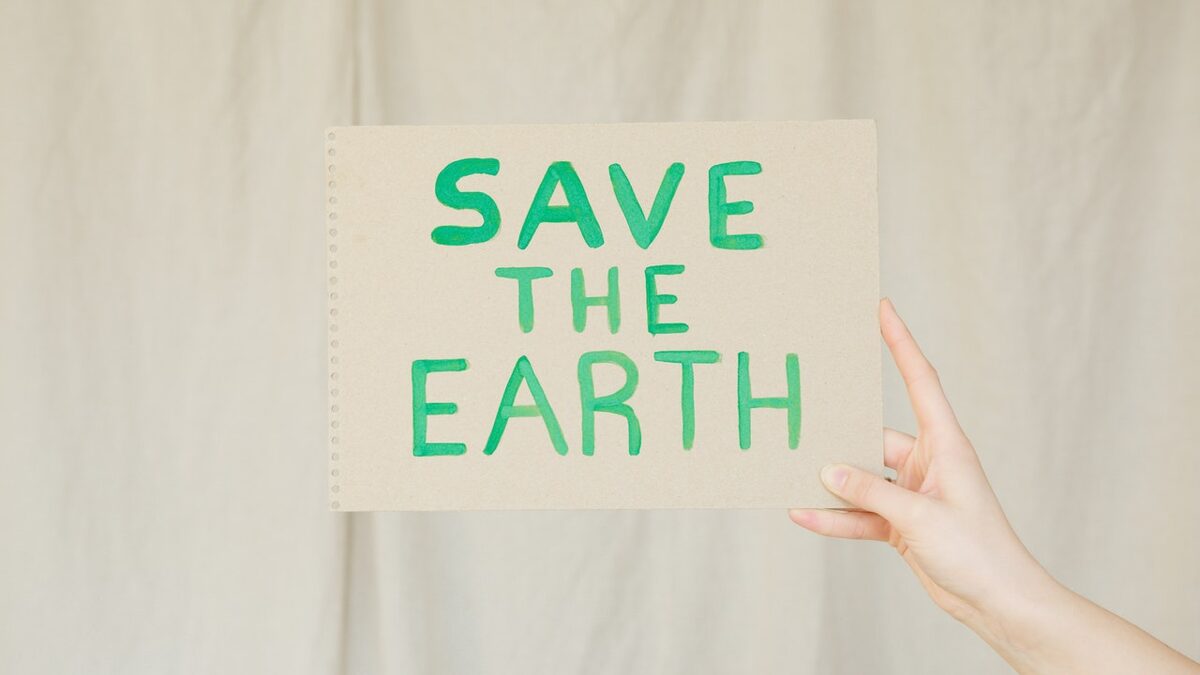 This year, Obelisk Farm in collaboration with Her Many Voices Foundation (HMVF) will celebrate Earth Day virtually on Facebook and Youtube. This will be a free, all-day, virtual event with the theme: Celebration of Indigenous Wisdom to address Modern Challenges. The event will feature indigenous wisdom leaders from around the world presenting on different topics each hour to educate, inspire and activate participants. The event is free, online, and participants of all ages may join for the entire day or drop in for parts of the 12-hour plus celebration.
---
Thursday, April 22nd is Earth Day. Obelisk Farm and Her Many Voices Foundation invite everyone to join us as we elevate voices of wisdom, celebrate sustainability opportunities, feature music, and spoken word, discuss climate change and future impact, present the promise of hemp, and provide education on the needs of women and children aligned to environmental protection and improving economic opportunity. These practices are firmly rooted in the wisdom of Indigenous Peoples and Cultures yet help address the challenges we all face as climate change becomes more evident. Despite the enormity of looming environmental disasters that Earth Day illuminates, HMVF also intends for this day to honor and celebrate the wisdom of our ancestors.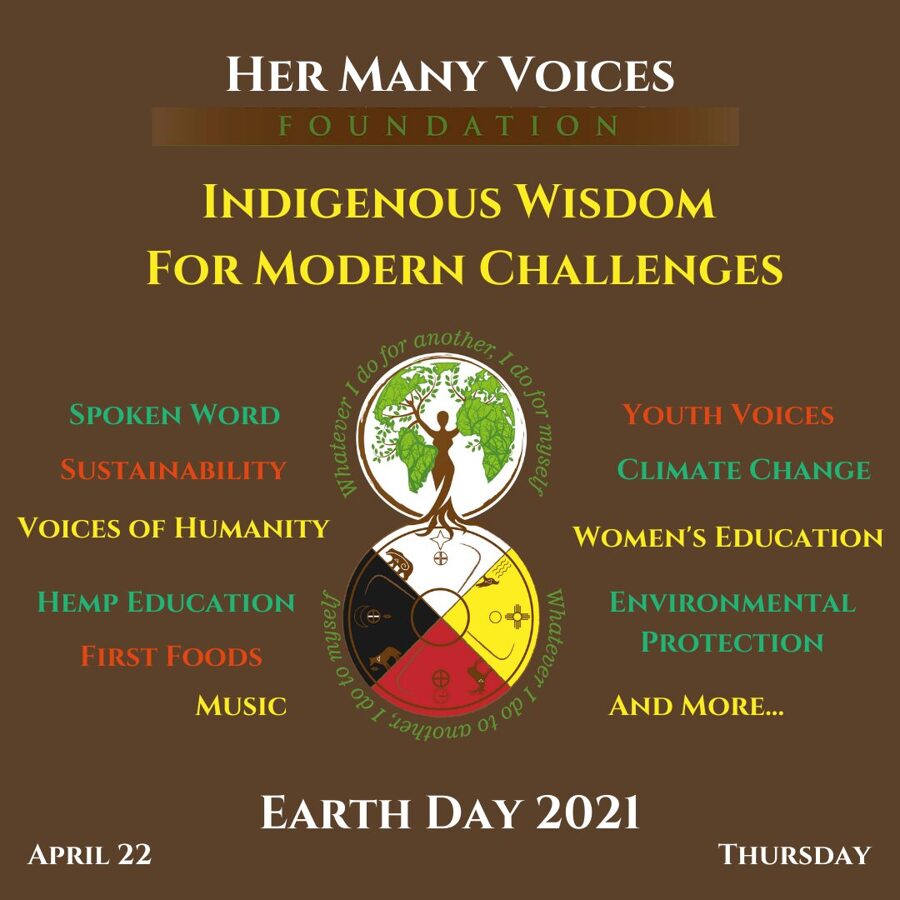 Topics range from Climate Strong Initiatives to the Hemp Industry to Finances to Traditional Weaving. Presenters will discuss topics including why Indigenous knowledge and practices are essential to embrace today, how we can heal the damage of modern industrial greed and carelessness, and ways marginalized women and children can contribute to environmental sustainability while also providing for better economic outcomes for their families and communities.
According to Alicia Fall, Founder and Vision Holder of HMVF, "The trials of the past year have deeply reinforced our global interconnectedness and the urgent need to let go of that which no longer serves us. Earth Day helps bring these issues to light alongside presenting potential solutions. HMVF is excited to be a part of this global day of recognition and education. If we are to overcome the modern challenges we face, we must embrace the Indigenous wisdom available to us."
Speakers and presenters are joining from Tanzania, Mexico, Latvia, Panama, Kenya, Nigeria, Tanzania, Zimbabwe, Zambia, Australia, Latvia, Czech Republic, Canada, Hawaii, and the United States.
Register for the free event: https://www.hermanyvoices.org/earth-day
Photo by Artem Podrez from Pexels

No comments
Leave a reply