Hemp construction experience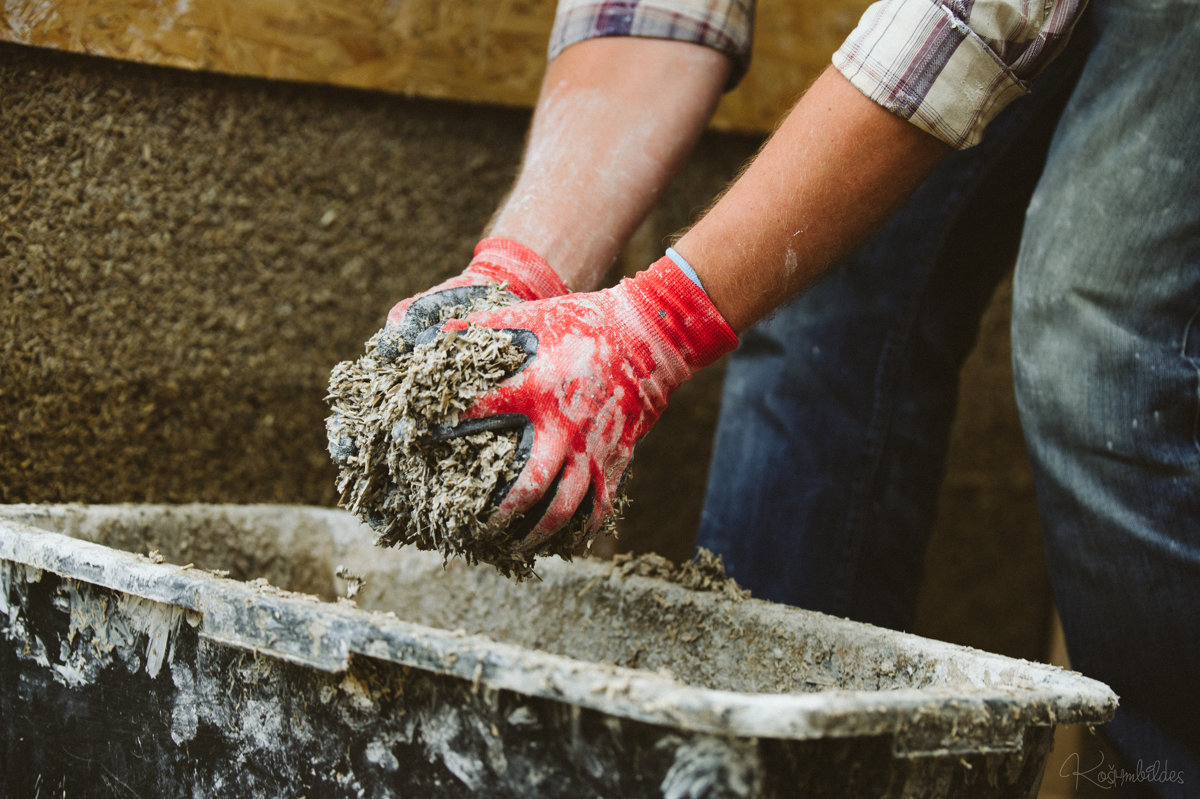 EVERY TUESDAY AT 12:00 - HEMP CONSTRUCTION EXPERIENCE
In this interactive experience, you will learn important recipes to mix hemp with a lime-based binder to produce Hempcrete. Participants will gain a basic understanding of the key theoretical and practical issues to consider when building with hempcrete, a good understanding of the basic method of hempcrete building, including the important dos and don'ts.
---
The hemp construction experience includes:
introduction to hemp shives;

presentation of hempcrete recipes;

preparing ingredients, safety measures;


hempcrete mixing, shuttering, and tamping.
Target to beginners, amateurs, and professionals in the area (or related) of construction, architecture, agriculture, permaculture and who want to start or complement their experience and knowledge. No prior experience or tools are required.

For more information about your visit click here

.




No comments
Leave a reply