INTERVIEW: On the hemp farm with HempToday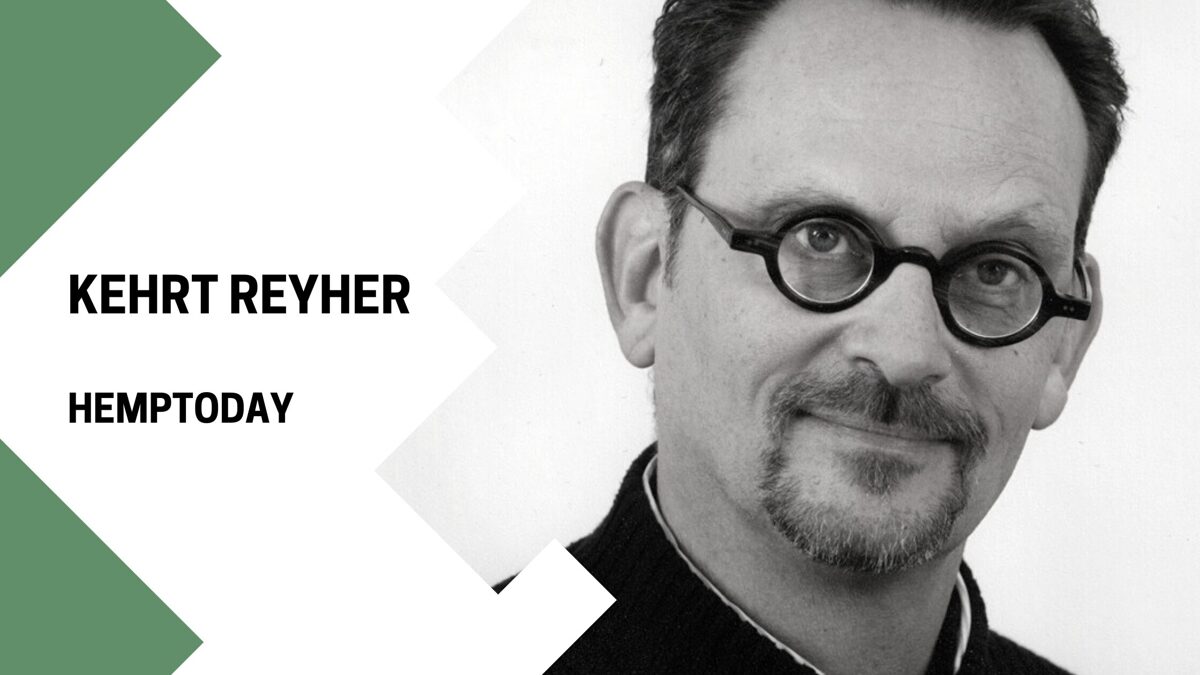 "On the Hemp Farm with..." is a series of interviews that we conduct with people involved in the hemp/cannabis industry; this might include farmers, shops, enthusiasts, companies, investors, and entrepreneurs. This time, we interview Kehrt Reyher, editor and publisher at HempToday.


---
▸ (Obelisk Farm) How did you come up with the HempToday idea?

(Kehrt) A guest was visiting our Bed & Breakfast in 2014. He told me about the house he was building with hempcrete, and it was fascinating. Having been in the communications business for 30 years, I did intense research to see what kind of business information was available about hemp. At that moment, there was a growing amount of information coming online but it was all atomized. We started HempToday after about one week's research, seeing the opportunity to bring some semblance of order to the industry.

▸ How important is Hemp/Cannabis to the project?

We are only about industrial hemp. We strongly support the marijuana industry, but we saw the chance to be a first-mover in establishing networking, media, and consulting businesses by drawing a circle around industrial hemp. While we say hemp's our exclusive focus, when you think about all the sectors in which hemp has promise, that circle gets to be quite big and diverse.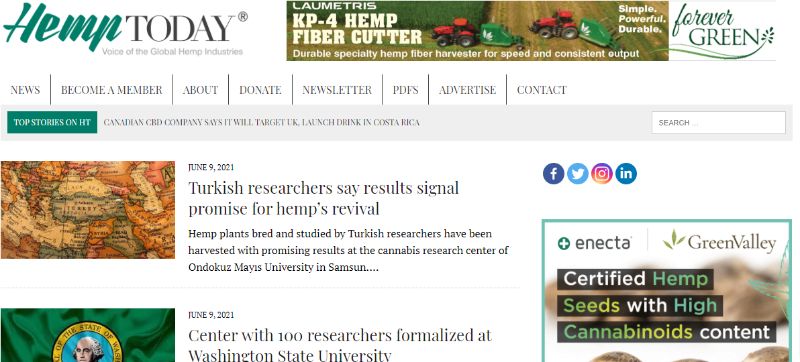 ▸ Describe the HempToday audience.

Our information and networking products are designed for professionals who are in the business, and entrepreneurs and investors who are thinking about getting in. We also have a lot of students who are interested in both business and environmental issues, which is a good sign.

▸ What are HempToday's biggest challenges at this point?

The hemp media scene is getting very competitive. We take it as a great challenge to stay on top and live up to our motto "The Voice of the Global Hemp Industries." It means we have to turn out great content constantly and provide unique networking opportunities. We've been successful at the networking business because we have a unique venue at our HempToday center in Poland. We draw hemp professionals from all over the world to study solutions together, and to share.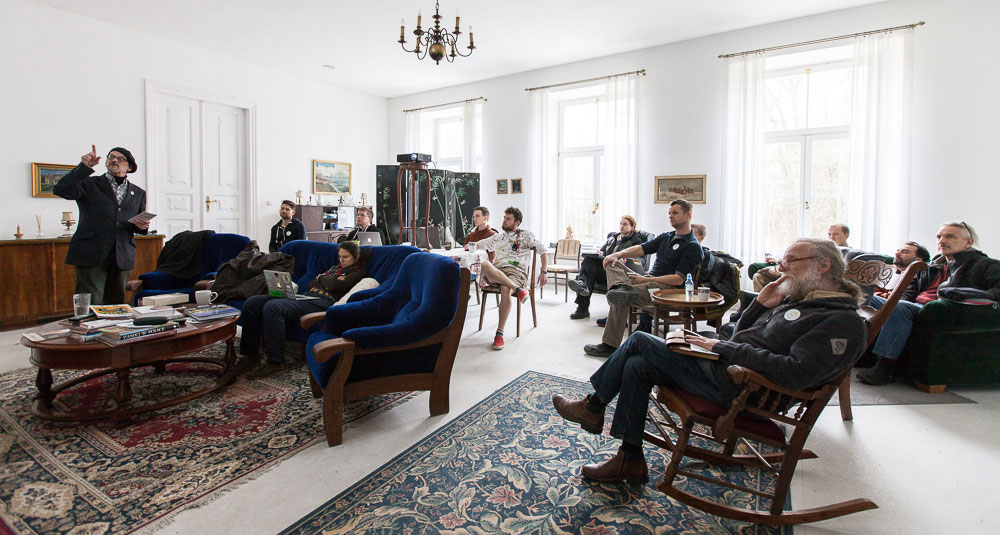 ▸ What are the plans to develop HempToday?
We're back on track with our micro-summits here in Poland beginning in October. We will run five such events in 2022, and we'll be offering even more intimate formats to help entrepreneurs develop their hemp concepts and to help them with matchmaking. We're just now launching our fifth non-English language edition in Portuguese with Débora Paulino and the team at Obelisk Farm. We are very excited to see what we can do with that property in the exciting Portuguese-speaking markets. We'll continue to roll out more language editions as we find the right partners in different countries around the world. We have just assembled a portfolio of hemp machinery that we are promoting – harvesters and decortication solutions, and we are looking to add other technology to that portfolio.



▸ What tips can you give us and to anyone starting and/or wanting to develop their own Hemp/Cannabis business?

Do your homework, find a niche and drive hard into it. Hemp offers so many opportunities in so many sectors, there is a real opportunity to get highly focused on some aspect of the industry or some application that can be the next big thing. Join us this October for our micro-conference "Innovations in Hemp" where you can meet leading practitioners in a relaxed, open, and sharing atmosphere. We can help you find some mentors. Become a member of HempToday and you have an open line to us for any advice, among other benefits.
▸ And your biggest achievement?

Managing a successful family business. My wife and both of my sons work in the business. That can be a tight fit, so it always takes the strong hand of Big Daddy. The whole family is talented, giving HempToday all the tools we need to develop highly customized communications programs for our clients.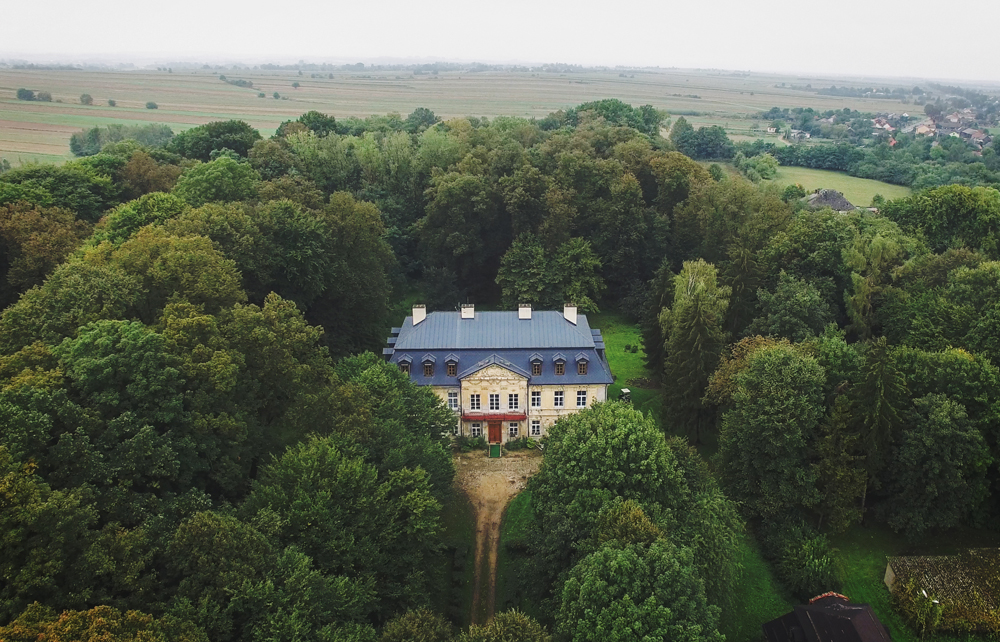 Did you like this interview? Let us know in the comments section. And check below the links to continue following and supporting HempToday.

2 comments
- INTERVIEW: On the hemp farm with HempToday
k Reyher - June 10, 2021 at 5:53 pm
i like!
Fred Fisher - June 10, 2021 at 6:21 pm
Most interesting and enlightening.
Leave a reply