Popular hemp products to gift this Christmas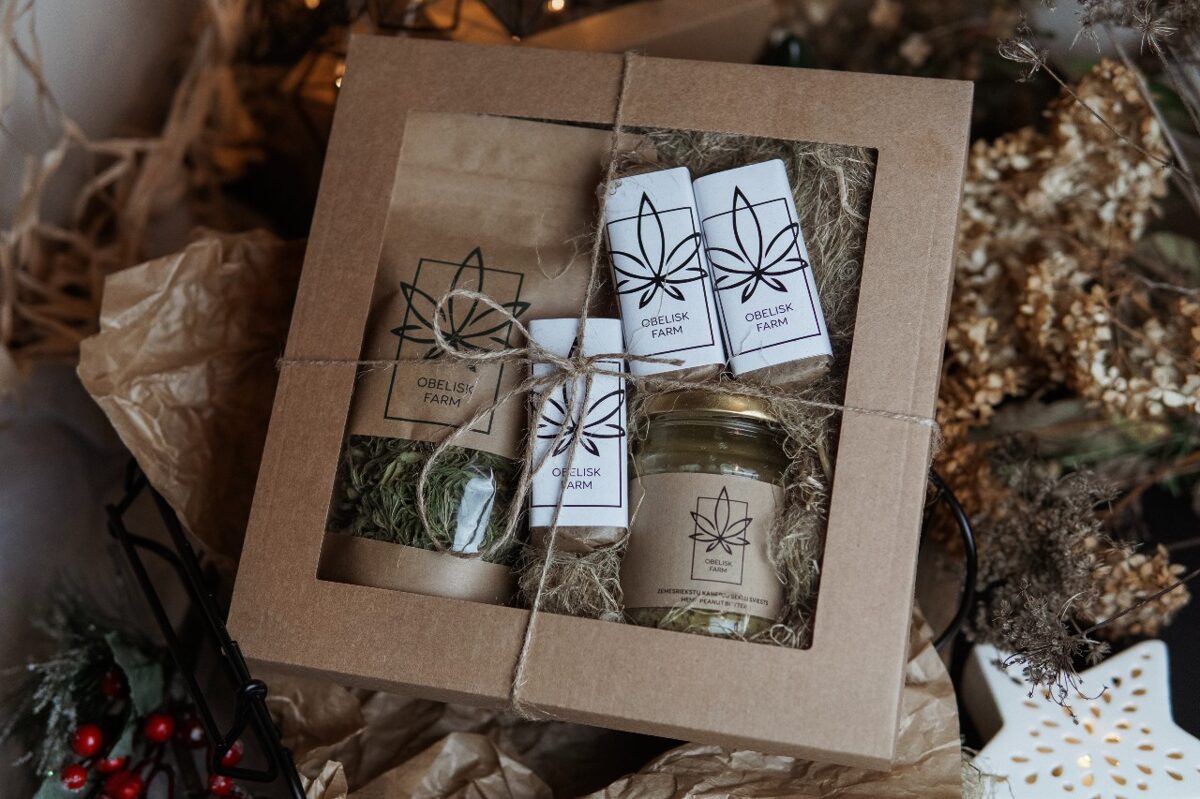 We have created a list of five hemp products gifts. Whether it's a gift for a family member, your lover, coworkers, or for yourself, there is an ideal hemp product available in our online shop.
Read on and check out 5 popular hemp products to put on your holiday gift list.
---
1. HEMP TEA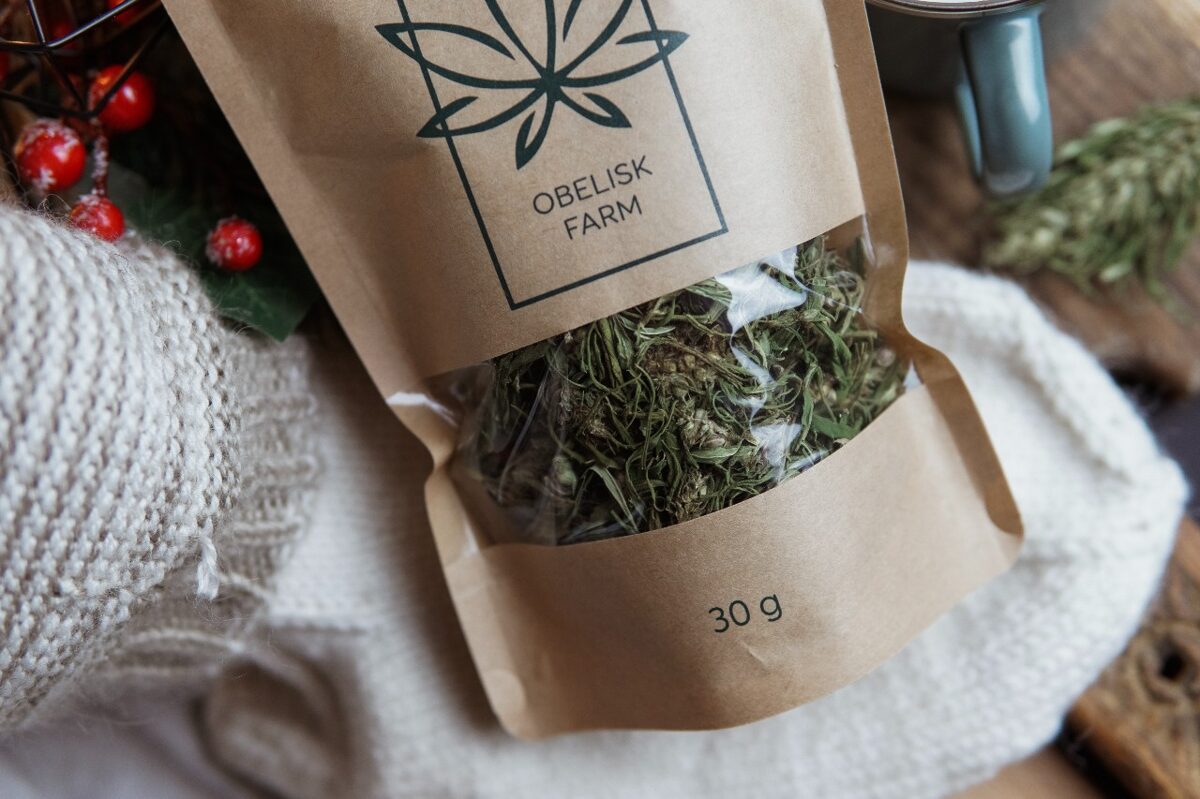 A spoonful of hemp makes the world go down. While that may not be the exact saying, our hand-picked hemp can certainly help plunge you into undiscovered levels of relaxation. Coming to you directly from the Latvian countryside, our unique blend opens with a tongue-tingling yet gentle sweetness before slipping into nuanced earthy flavors all wrapped up in a meadow freshness.

2. HEMP SPICES AND HEMP SPICE GIFT SET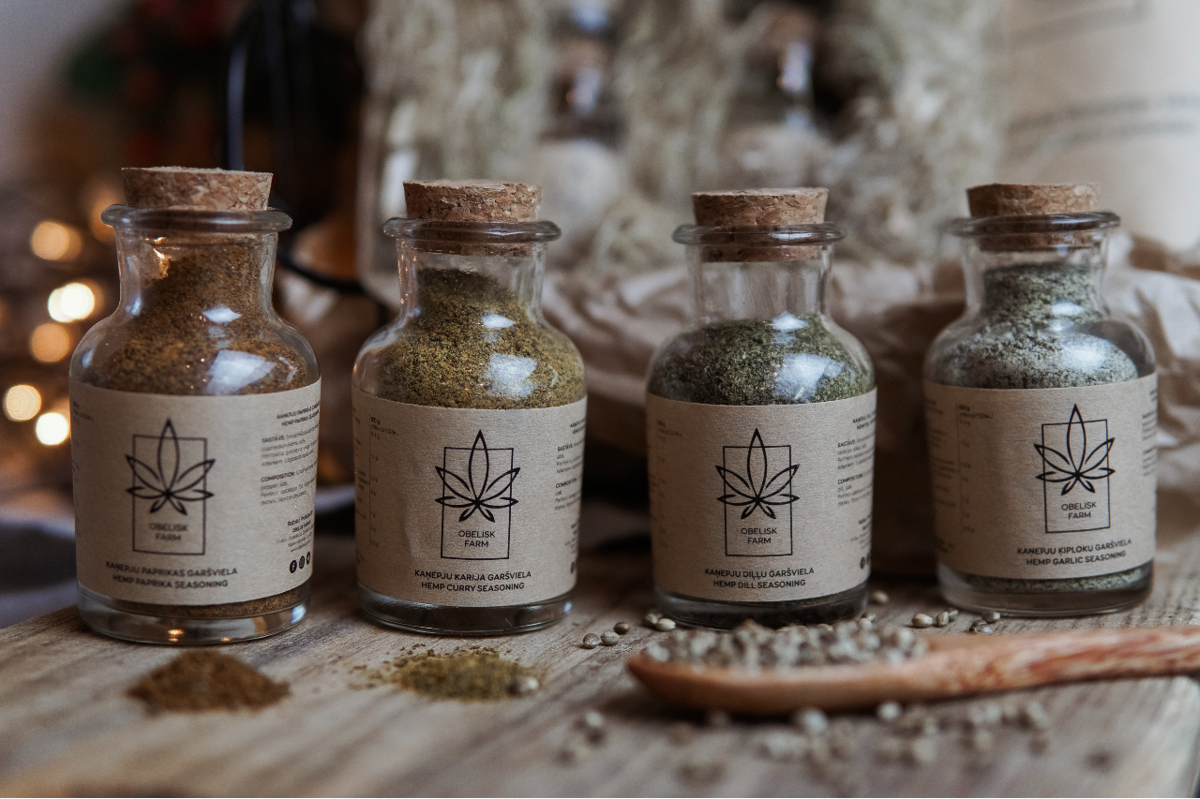 The difference between a dish and a gourmet dish is simple: it's spice. Spice is what makes dinner guests come back for seconds and ask, "where did you learn to cook like that!?" They journey to us from far and wide, allowing us to taste the world from the comfort of our homes. And to add an extra layer of comfort, we've combined our family farm-grown hemp with each mouth-watering spice to give you the taste of home and abroad in one flavor-filled package. To become the go-to chef of your family & friends or make a foodie's day (or year!) with this one-stop-shop hemp spice set – you won't regret it!
SHOP HERE
3. HEMP PEANUT BUTTER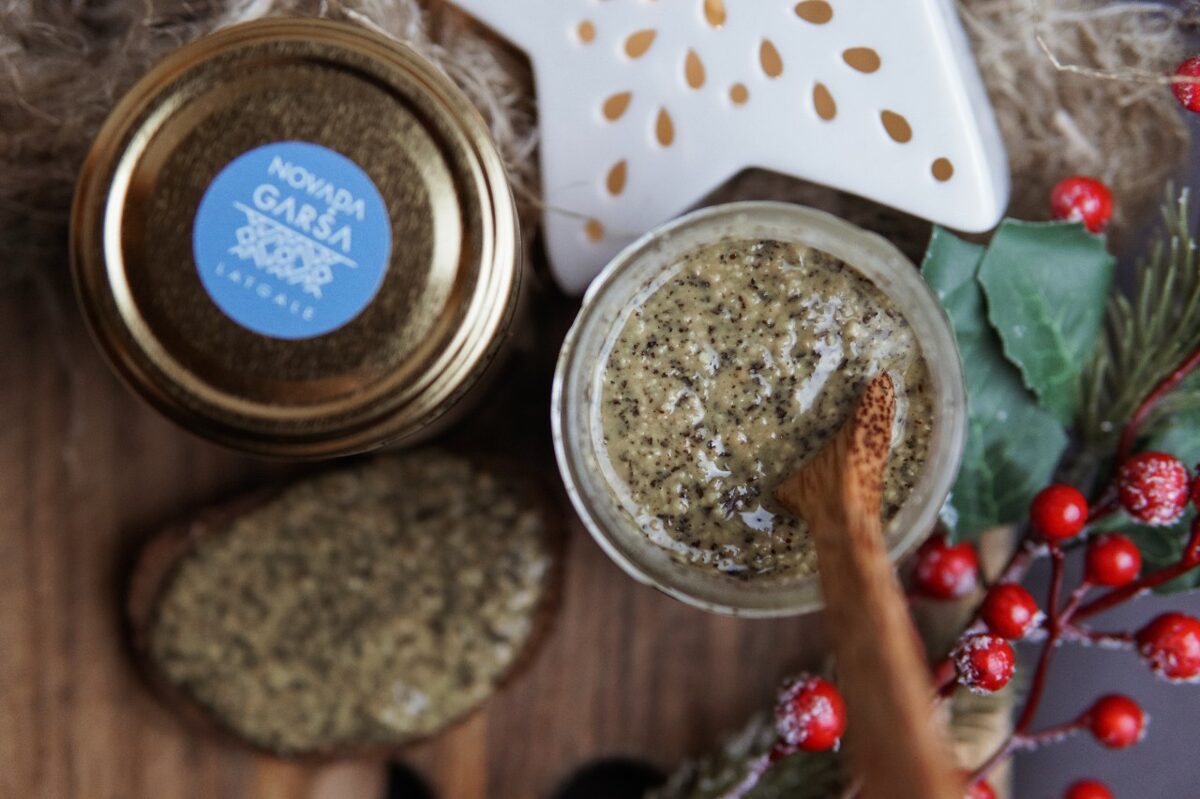 Peanut butter is smooth, creamy, and oh-so-delicious. Add a dash of hemp, and you have spreadable heaven! Blending roasted peanuts and our family farm-grown hemp protein, we've achieved a protein and fiber-rich formula that's bursting with mouth-watering flavors. Better yet, we've gotten the consistency just right: not too crunchy and not too smooth – ideal for spreading over toast or spooning from the jar – have it your way.
4. HEMP LOLLIPOPS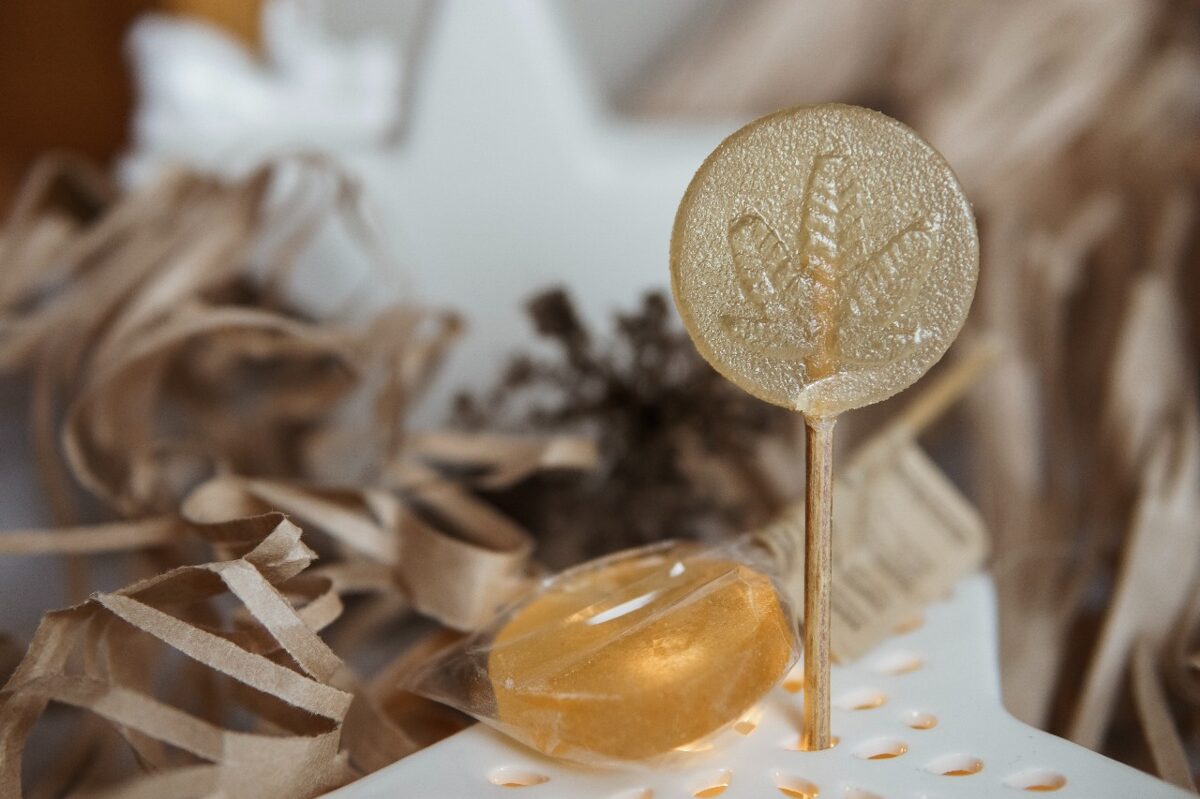 We believe hemp is for everyone. It's our passion we'd like to share with the world in all its shapes, sizes, and forms – even lollipops. So it was only a matter of time before we crafted our 100% natural, farm-grown hemp tea into a lollipop shape. Our innovative invention is uniquely flavored, delicious, and soothing if we don't say so ourselves! And if you don't believe us, why not try for yourself? There's plenty to go around.
SHOP HERE
5. HEMP HEARTS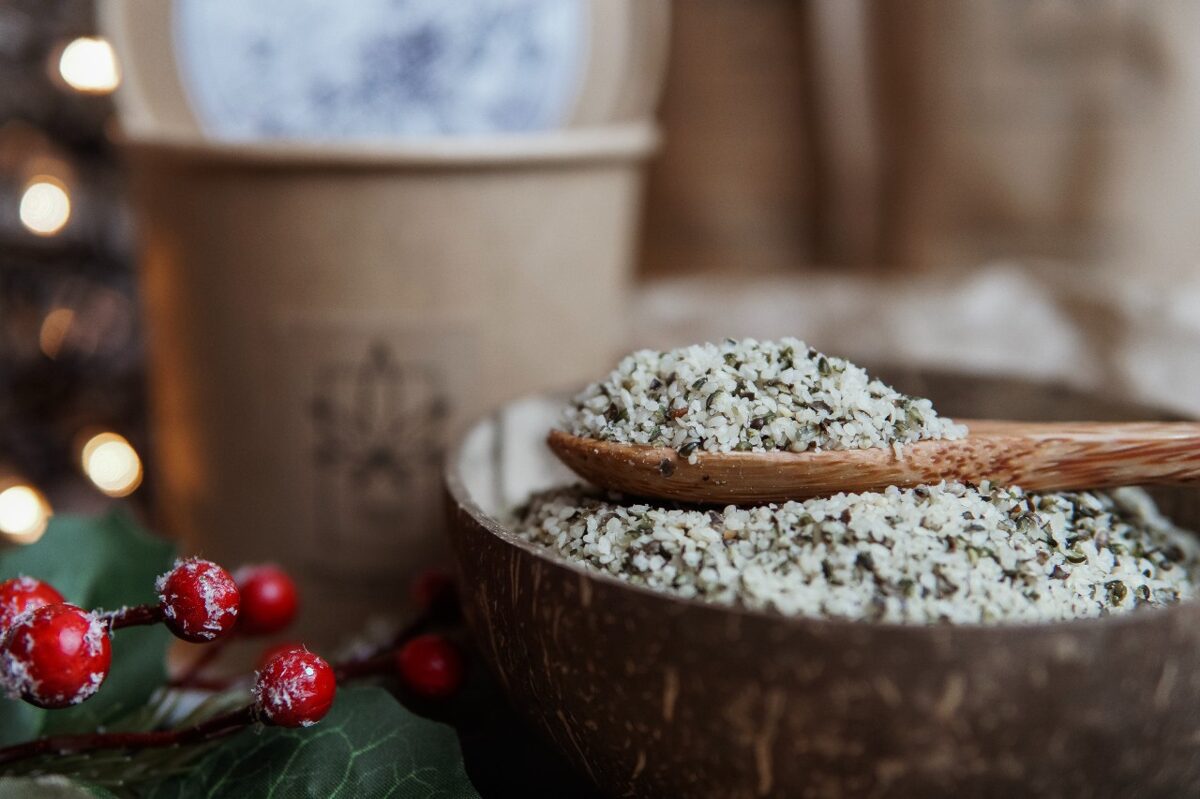 You can take the hemp hearts out of the peaceful, soothing Latvian countryside, but you can't take the peaceful, soothing Latvian countryside out of the hemp hearts. Bursting with life-giving nutrients and healing proteins, Obelisk Farm hemp hearts are made to keep you feeling your best every day. Each kernel is infused with a mix of omega-3, omega-6 fatty acids, and fiber, packing a well-rounded health punch that goes down a treat!




SHOP HERE




✳✳✳✳✳✳✳✳✳✳✳✳✳✳✳✳


This list is based on feedback we get from our clients, family, and friends but you can also give us your own hemp product gift suggestions to [email protected]

Happy holidays! 🎄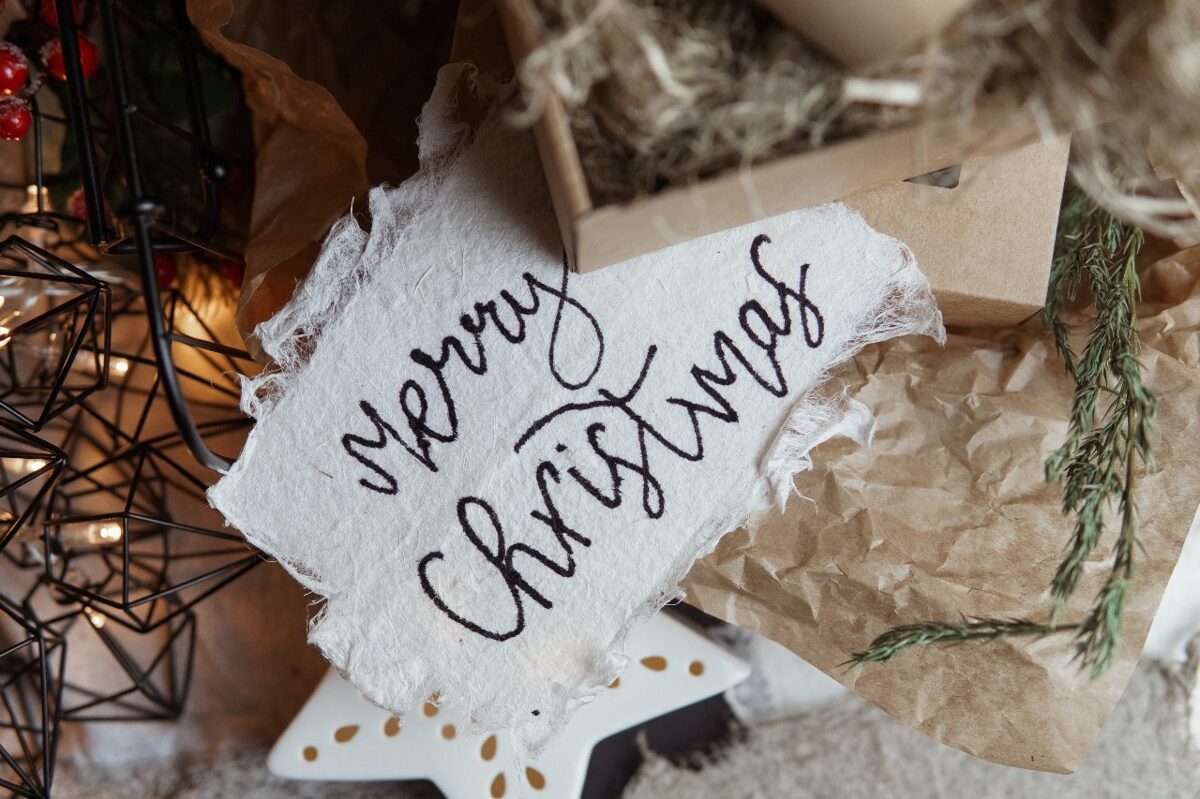 No comments
Leave a reply