supported projects
2021
May 2021 - Obelisk Farm is happy to support "ČAJS ar stuostu" which is a documentary series showing how the essence of Latgale rural women has developed over the years, how various historical events, information, beliefs, and traditions passed down from generation to generation have influenced and still affect women today. Depicting her inner experiences and struggle for her own survival, the strength to be strong in moments when she wants and needs to be weak. This documentary poetic video stories, will draw the attention of society and especially Latgale women, emphasizing femininity, emotions, and weakness, celebrate strong women who are on their own path, talk about what it means to be a woman in Latgale countryside.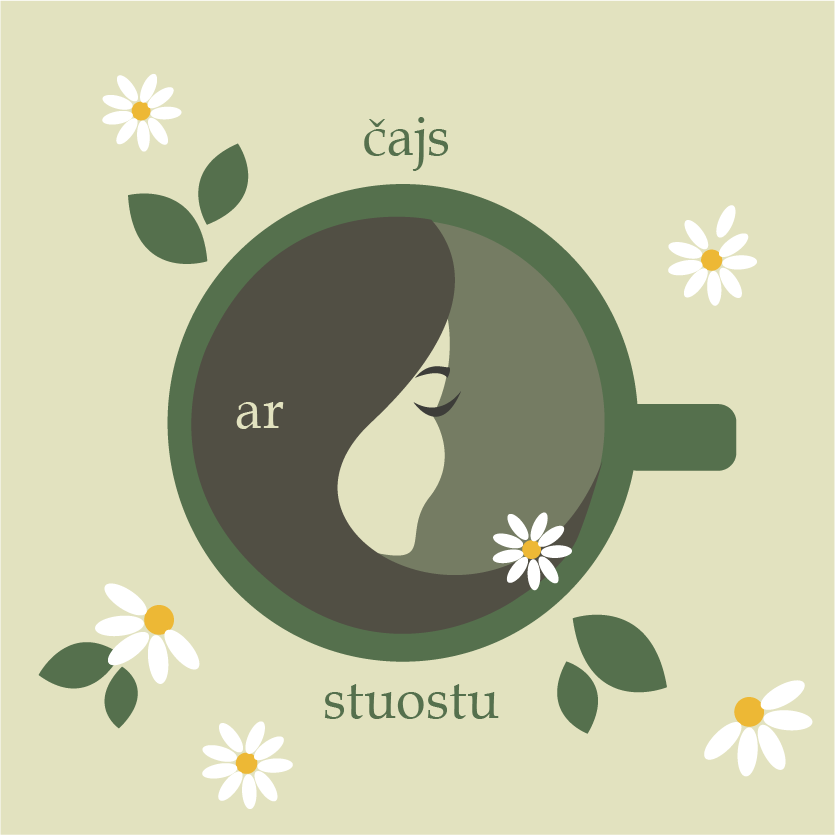 February 2021 - "Food Pick-Up Point" is a community refrigerator created so that people are able to exchange, pick up and leave excess food. This idea was developed by five schoolgirls that within the framework of the Future Heroes Latvia project (its goal is to educate young women) wanted to implement an initiative to reduce food waste. Obelisk Farm is happy to support young people and their initiatives. We believe that this type of project has the chance of making a sustainable difference.
2019 to February 2021 - Obelisk Farm is a proud supporter of the documentary "Cannábicas". This is the first collective documentary creation that shows the reality of Cannabis Women, Feminists, and Anti-Prohibitionists of the world, making visible who they are, why and how they use the cannabis plant and their contributions to society. More than 200 women from 30 countries have participated in this documentary, including Débora the co-founder of Obelisk Farm.