HEMP WORKSHOPS
THE FARM IS CLOSED FOR THE 2023 SEASON
IT'S OFFICIAL: WE ARE CLOSED!
WORKSHOPS WILL BE AVAILABLE SOON ONLINE

HEMP FOOD WORKSHOP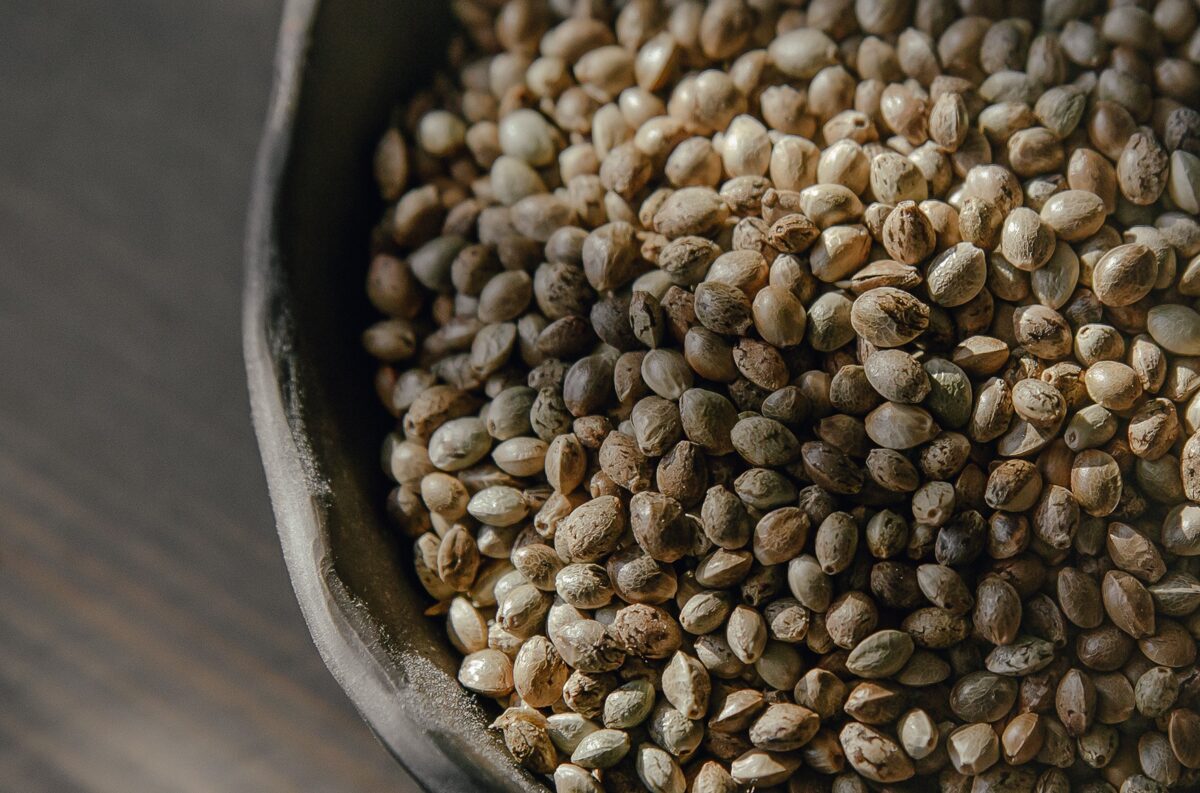 In this hemp food workshop, we want to share amazing hemp treats with you. So, if you have never tasted hemp products, this is something you should not miss! We promise an unforgettable experience! At the same time, you will be able to learn more about hemp food benefits while enjoying them.
Duration of the workshop: 1 - 1.5
The hemp food workshop includes:
introduction to hemp foods;

unlimited tasting of hemp products that we make here at the farm (including hemp seed bread, hemp peanut cream, hemp tea, hemp spices, hemp seeds, hemp hearts, hemp protein, hemp oil, and hemp bars);

preparation and tasting of hemp 'milk' using hemp seeds and hemp hearts.
This workshop is suitable for everyone. All are welcome.

PRICE: 25€ PER PERSON

HEMP PAPER WORKSHOP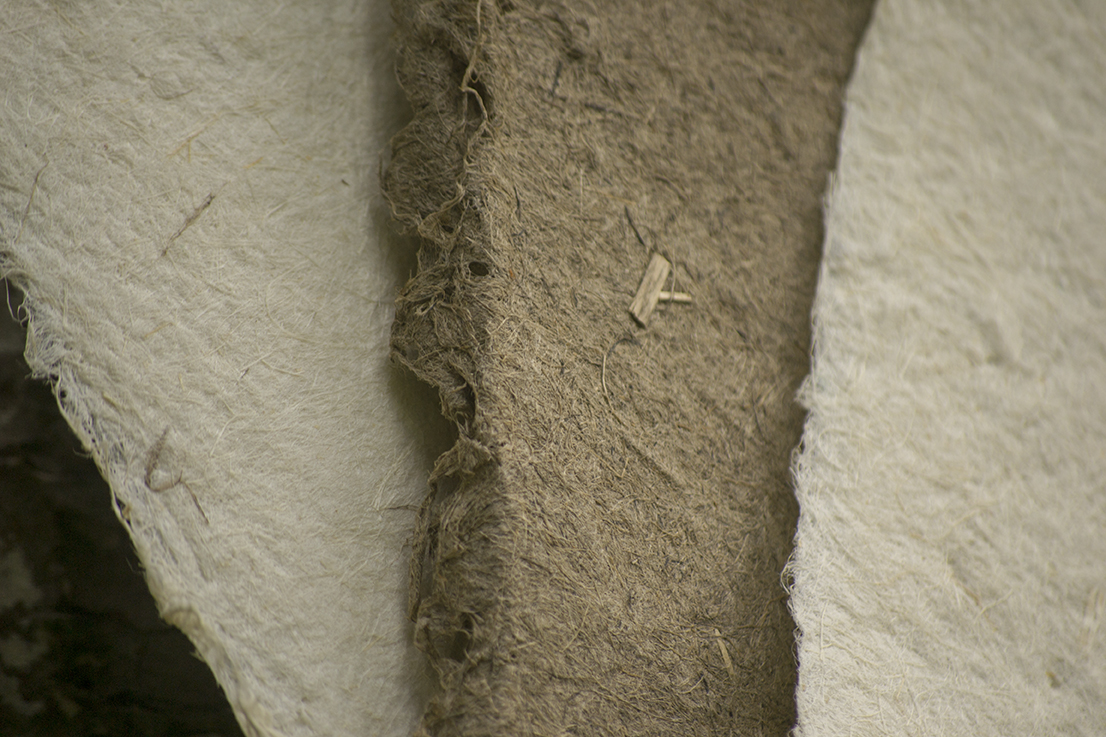 This hemp workshop aims to provide participants with the knowledge necessary to create hemp paper. It is thought of as the beginning of a training and artistic path to which participants can give their creative contribution.
Duration of the workshop: 1 - 1.5

The hemp paper workshop includes:
introduction to hemp fiber;

presentation and preparation of tools and materials;

techniques to make hemp paper from hemp fiber;

evaluation of the session, sharing of information and designing projects to be carried out at home.
This workshop is suitable for everyone. All are welcome.
PRICE: 25€ PER PERSON

HEMP CULTIVATION WORKSHOP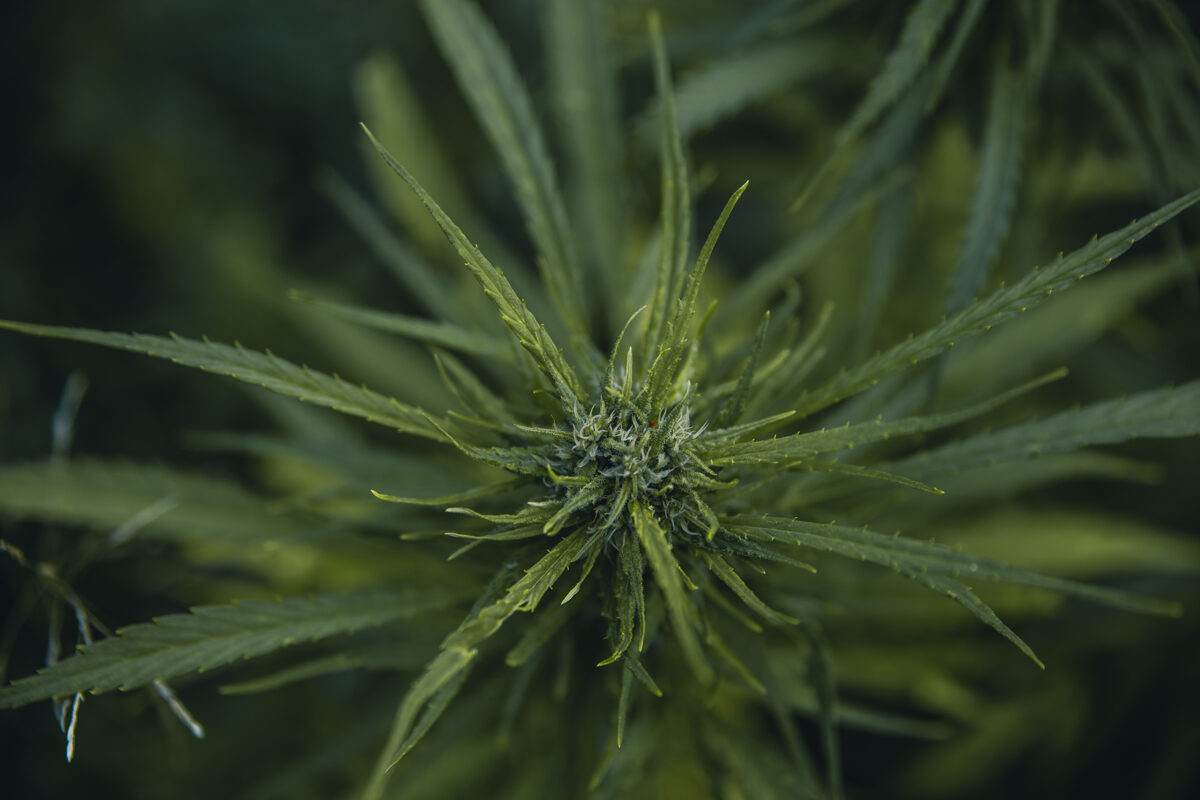 This is a workshop for those interested in growing hemp. This is an introductory experience on industrial hemp with a strong technical component associated with a survey of the historical holdings of this crop. The structure of the hemp cultivation workshop is geared to prepare the participants to take on technical production and market perspective for the various raw materials produced.
Duration of the workshop: 1 - 1.5

The hemp cultivation workshop includes information about:
what you need to know before you start farming;

the anatomy of hemp - understand the hemp plant and how it grows;

what hemp to plant, when to plant it, and how much to plant;

preparing the soil;

planting and managing your hemp crop;

pests and diseases;

harvesting;

environmental impact.
All potential growers are welcome.
PRICE: 25€ PER PERSON

HEMP CONSTRUCTION WORKSHOP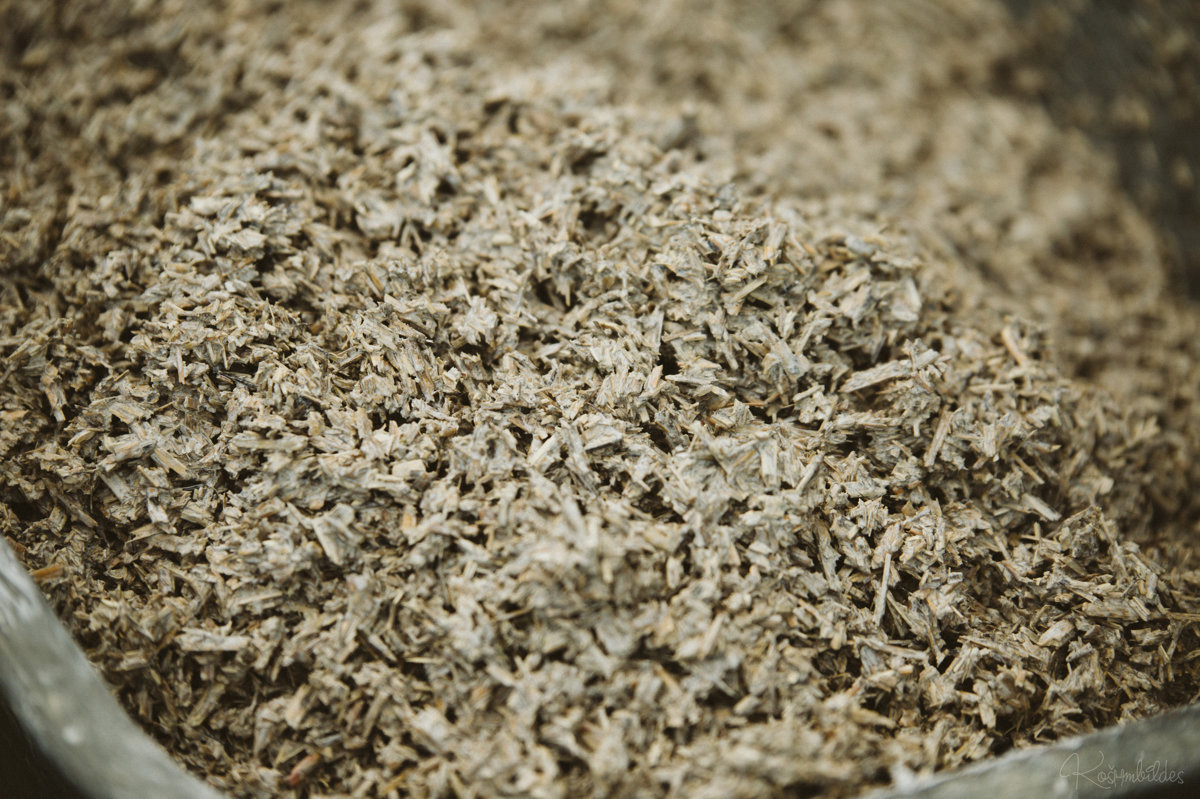 In this interactive workshop, you will learn important recipes to mix hemp with a lime-based binder to produce Hempcrete. Participants will gain a basic understanding of the key theoretical and practical issues to consider when building with hempcrete, a good understanding of the basic method of hempcrete building, including the important dos and don'ts.
Duration of the workshop: 1 - 1.5

The hemp construction workshop includes:
introduction to hemp shives;

presentation of hempcrete recipes;

preparing ingredients, and safety measures;


hempcrete mixing, shuttering and tamping.
Target to beginners, amateurs, and professionals in the area (or related) of construction, architecture, agriculture, permaculture and who want to start or complement their experience and knowledge. No prior experience or tools are required.

PRICE: 25€ PER PERSON

BOOK A HEMP WORKSHOP
Please fill in this form to book a workshop.
FREQUENTLY ASKED QUESTIONS
1. Where are you located? We're 2 hours and 45 minutes from Riga and 35 minutes from Rēzekne. The farm address is "Gulbji", Obeliškas, Dekšāres pagasts, Rēzeknes novads, LV-4614. Click here for directions to the farm.
2. Do I need to book to join a workshop? Yes, it's essential to book your workshop before visiting the farm.

3. How can I make a reservation? To book your workshop please call or text Andris at +371 25123595 or contact us at obeliskfarm[@]gmail.com
4. What are your operating hours? Obelisk Farm is only open during the summer at specific times. During other seasons, the farm is closed.

5. Can I walk around the farm without taking a workshop? No, sorry. We kindly ask you to only visit the farm after you book in advance your workshop.

6. How much does cost a workshop? Workshops - 25€ per person (minimum 10 participants). Free for children under 3 years old.
7. How long does it last? A workshop usually takes 1-1.5 hours.
8. Can I take photos? Yes, photos are allowed. And we encourage you to share them with us so whenever you post a photo remember to tag us: #obeliskfarm
9. How do I cancel/change a tour booking? Please call us at +371 25123595 or email obeliskfarm[@]gmail.com We ask for at least 24hrs notice.