VOTE for Obelisk Farm
We would like to invite you to nominate us for the TOP 100 Cannabis Leaders! All you have to do is click on the image (on the right side) that will take you to the website where you can nominate Obelisk Farm! We were founded in 2016 and we wish to be nominated for the category Social Responsibility/ Eco-Conscious. Help us continue to spread the word about the work we carry out here at Obelisk Farm!
Hemp Building Course
21-22 July 2018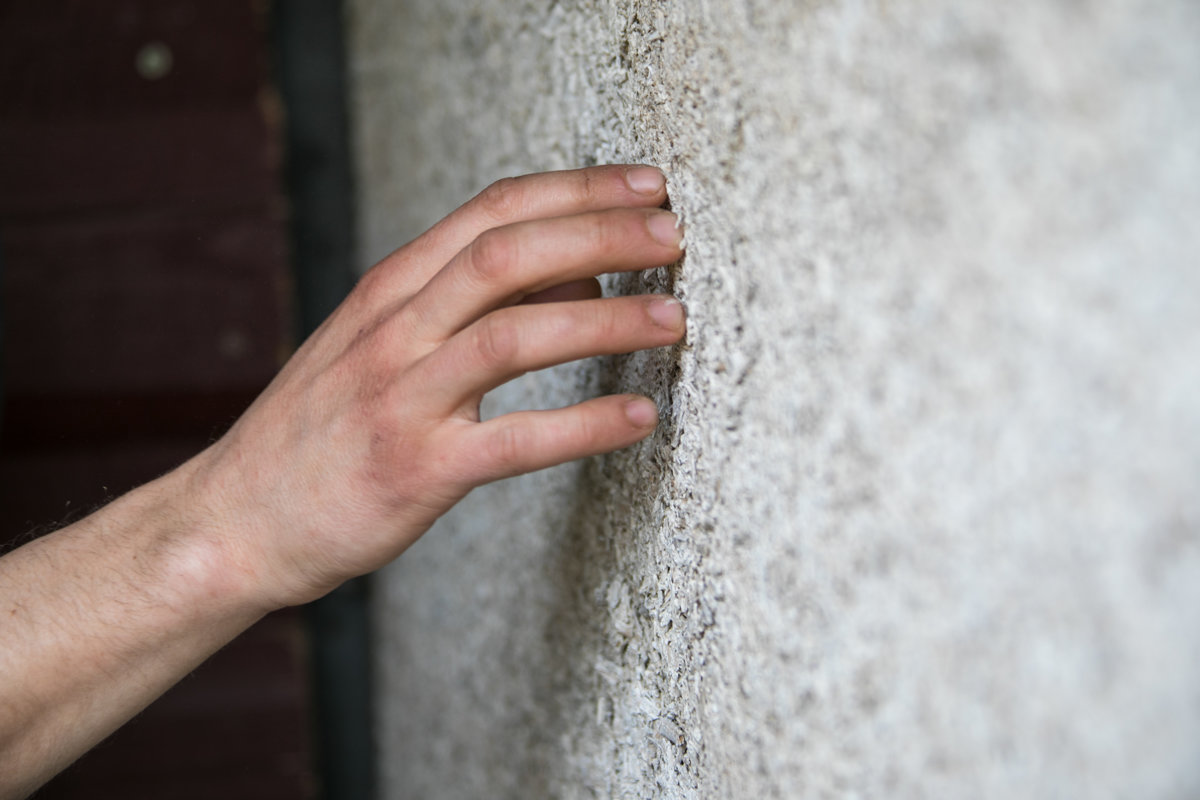 Come and have a hands-on experience with frame building, hempcrete installation, shuttering design and hemp plastering.
Hemp Farmers Market
4 August 2018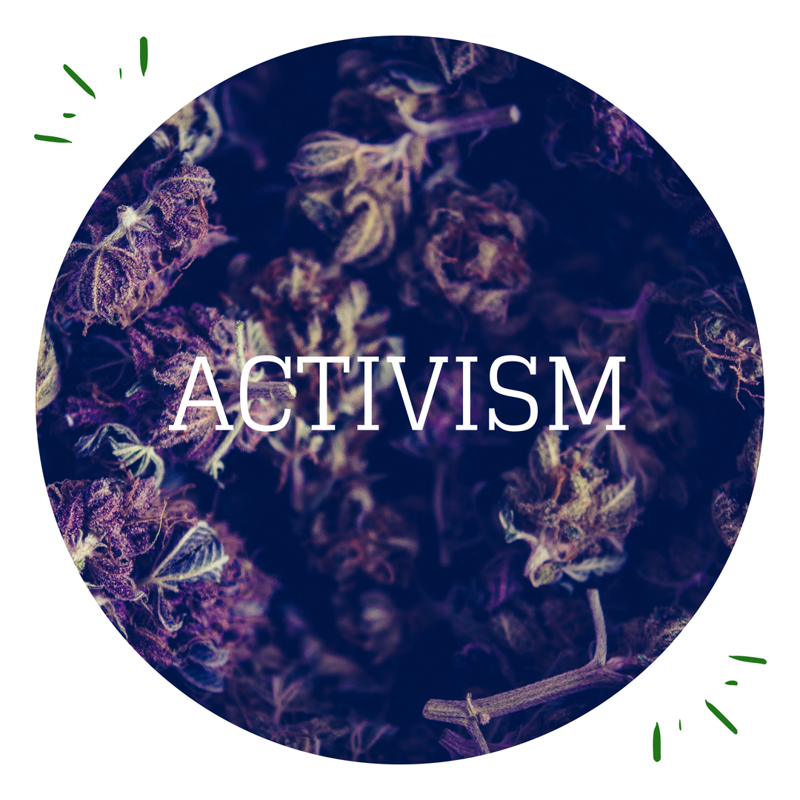 The Hemp Farmers Market intends to contribute to the reactivation of the industrial hemp culture in Latvia.
Hemp Harvesting
20th August until 1st September 2018

Volunteer for our hemp manual harvesting, a unique chance to learn about this sustainable plant!
0