Hemp Building Course
21-22 July 2018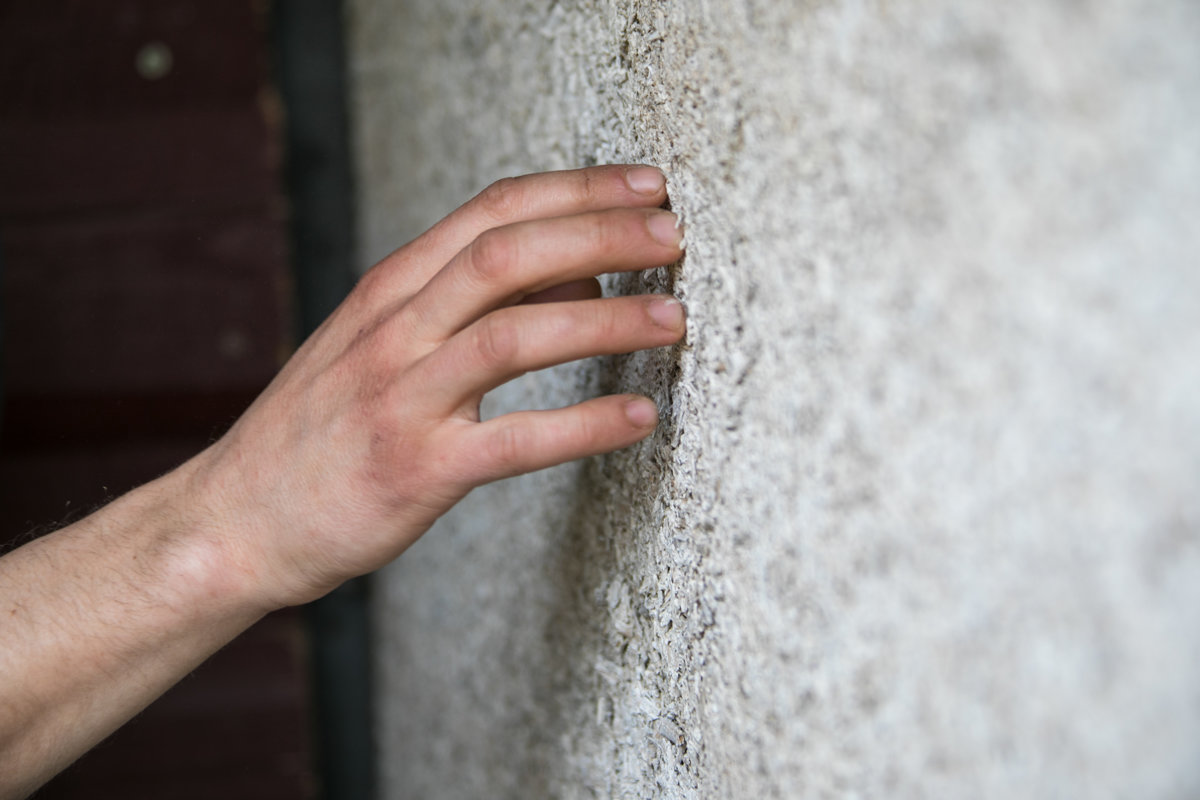 Come and have a hands-on experience with frame building, hempcrete installation, shuttering design and hemp plastering.
Hemp Farmers Market
4 August 2018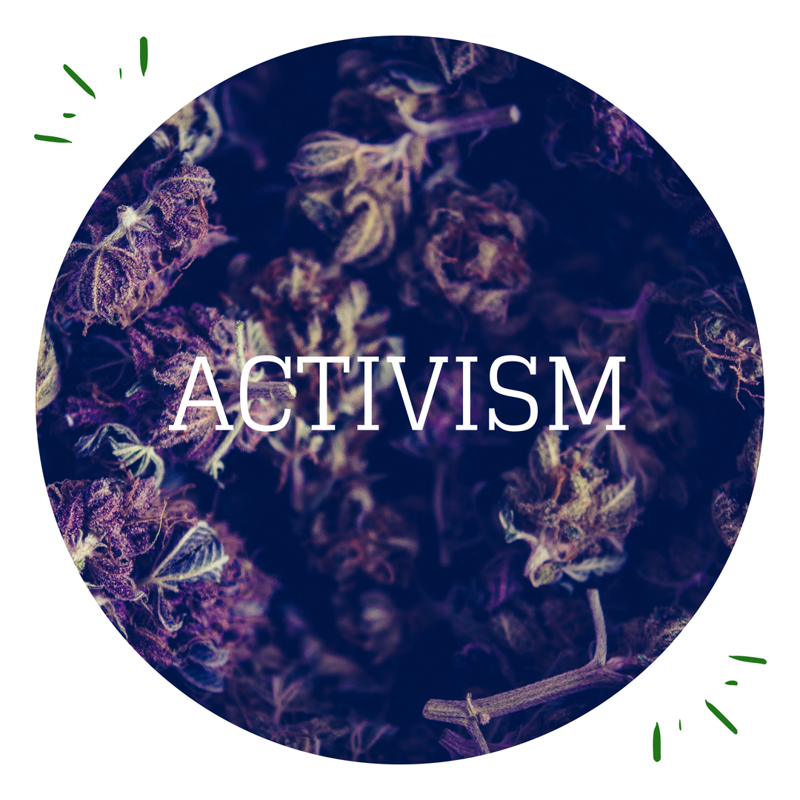 The Hemp Farmers Market intends to contribute to the reactivation of the industrial hemp culture in Latvia.
Hemp Harvesting
20th August until 1st September 2018

Volunteer for our hemp manual harvesting, a unique chance to learn about this sustainable plant!
0