Hemp protein: benefits and uses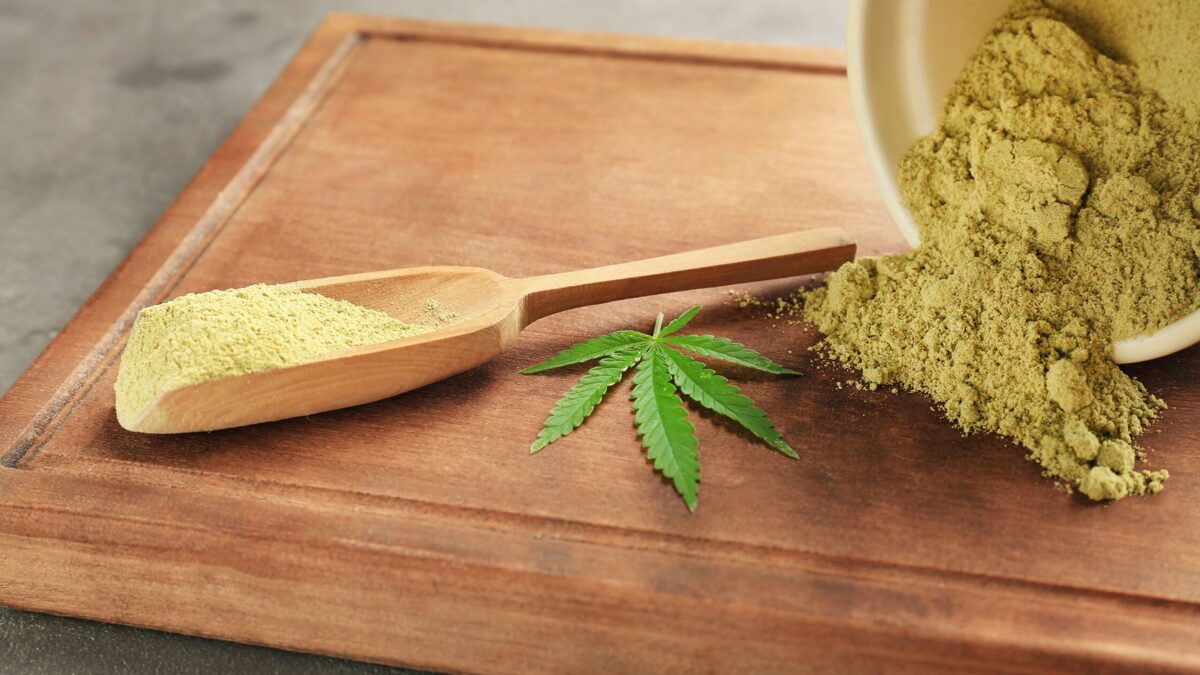 WHAT IS HEMP PROTEIN?
Hemp protein is obtained through the cold pressure applied to hemp seeds, in order to initially extract the maximum of its oil content. Then, the seeds are subjected to a grinding process until obtaining a homogeneous powder, rich in protein and easily assimilated by our body. The final product is packaged and distributed and has a neutral or similar flavor to dried fruit. ⠀⠀
---
HEMP PROTEIN - HEALTH BENEFITS
Hemp seeds are particularly appreciated and consumed for their high nutritional density. However, although there is literature on their nutritional composition, studies are still needed to clearly understand the beneficial effects of consuming their by-products, such as hemp protein, hemp oil, or hemp flour.

Although some studies report that the nutritional profile of hemp seeds can vary depending on their genotype and environmental factors associated with the cultivation area, it typically has about 25-35% fat, 20-25% carbohydrates (mainly insoluble fiber), and 20-25% protein of high biological value.⠀

1. Rich in essential amino acids
The proteins present in hemp seeds, from which the food supplement is obtained, are of high biological value, containing all essential amino acids. The main food sources of high biological value are animal sources such as meat, fish, milk, and eggs. Thus, hemp presents an excellent vegetable protein alternative for individuals who practice a vegetarian or vegan diet.
2. Source of omega 6 and omega 3
Hemp protein is also highly digestible. Studies report that the digestibility of hemp proteins is similar to that of other legumes (such as lentils) and is superior to that of proteins present in cereals.
Despite its production process, whose initial stage includes the extraction of oil from seeds, hemp protein powder ends up still containing about 10% of unsaturated fats. By consuming a portion of hemp protein (which typically ranges from 25g to 30g), you get about 3 g of this type of fat.
In addition to the content of unsaturated fat, the ratio of omega-6 / omega-3 present in hemp is another factor that enriches it nutritionally.
3. Mineral source
Hemp protein is also a source of minerals such as phosphorus, potassium, magnesium, calcium, iron, manganese, and zinc. Its nutritional richness can also be attributed to the presence of bioactive compounds such as phenolic compounds with antioxidant, anti-inflammatory, and neuroprotective action and phytosterols (compounds that intervene in reducing cholesterol absorption).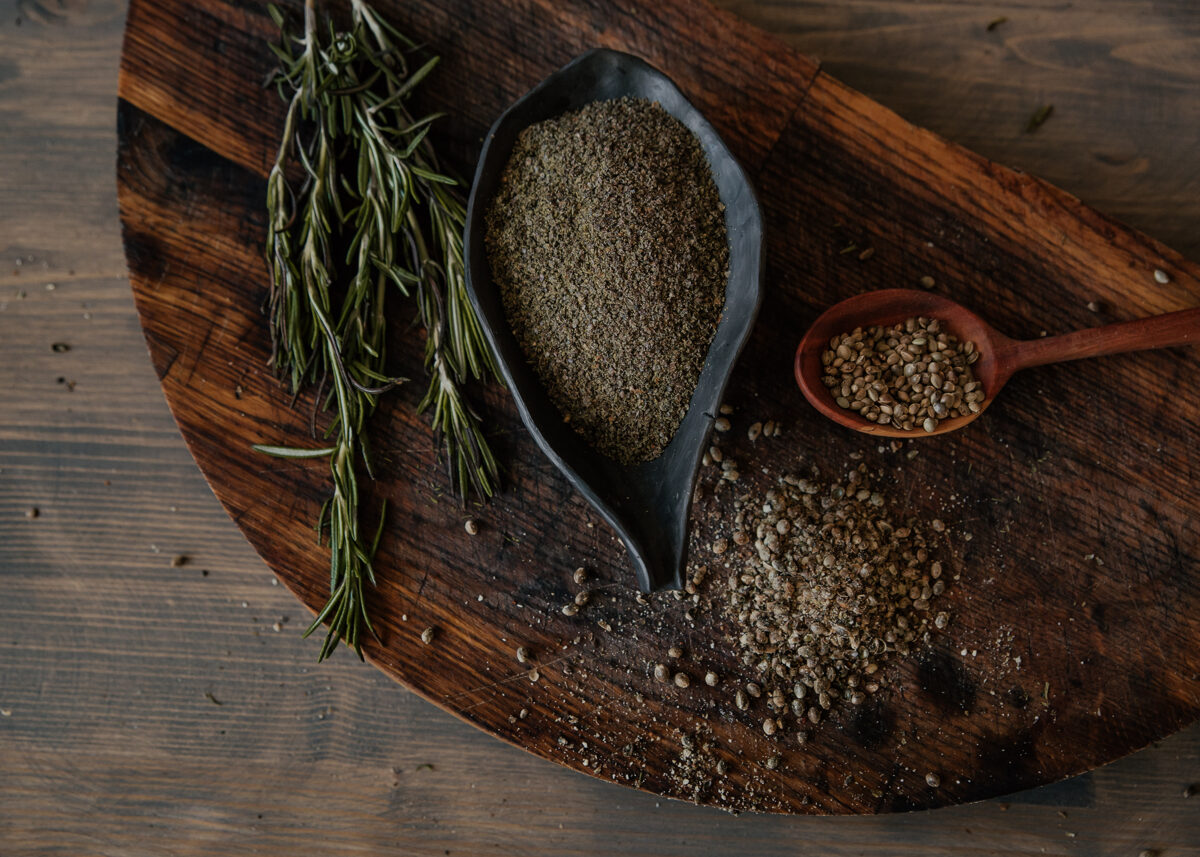 HOW CAN IT BE USED?
Hemp protein can be eaten raw, added to juices or smoothies, to yogurts or pates. It may also be a component of some intermediate meals such as chia puddings or porridge. Regarding the appropriate dose, it is dependent on the nutritional needs and concrete goals of each individual. As a rule, on the label of these food products, a daily intake dose is advised. However, consult your nutritionist to assess your individual protein needs.
As a protein of plant origin, hemp protein is often consumed by individuals who practice a vegetarian or vegan diet. Its richness not only in protein and essential amino acids but also in other nutrients especially from animal sources of food (such as omega-3 or iron), makes it a protein of choice. The reasons that promote the inclusion of a supplement in the dietary routine can be varied. Individuals who practice sports can resort to protein intake through supplements in order to enhance muscle mass gain or improve sports performance. On the other hand, ingesting hemp protein can also be beneficial in addressing specific deficiencies or inadequacies in individual eating patterns.

WHERE TO BUY HEMP PROTEIN?
Ready to use hemp protein powder? In our online shop, you can find hemp protein powder!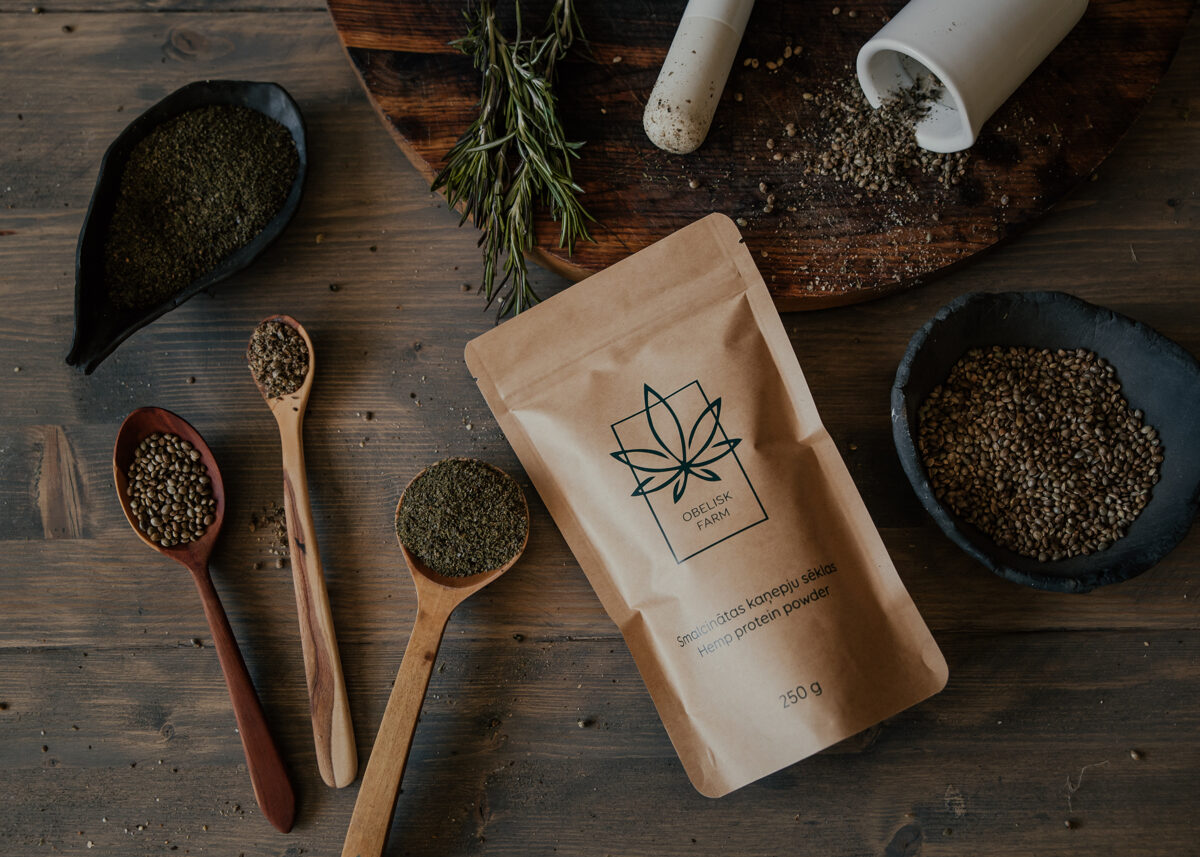 SHARE: BE SURE TO COMMENT AND SHARE THIS WITH ANYONE WHO MIGHT FIND IT HELPFUL!

Sources:
Farinon B, Molinari R, Costantini L, Merendino N. The seed of industrial hemp (Cannabis sativa L.): Nutritional Quality and Potential Functionality for Human Health and Nutrition. Nutrients. 2020 Jun 29;12(7):1935. Available here: https://www.ncbi.nlm.nih.gov/pmc/articles/PMC7400098/
Callaway, J.C. Hempseed as a nutritional resource: An overview. Euphytica 140, 65–72 (2004). Available here: https://europepmc.org/article/agr/ind43733822
House, J.D.; Neufeld, J.; Leson, G. Evaluating the Quality of Protein from Hemp Seed (Cannabis sativa L.) Products Through the use of the Protein Digestibility-Corrected Amino Acid Score Method. J. Agric. Food Chem. 2010, 58, 11801–11807. Available here: https://pubmed.ncbi.nlm.nih.gov/20977230/
Mamone, G.; Picariello, G.; Ramondo, A.; Nicolai, M.A.; Ferranti, P. Production, digestibility and allergenicity of hemp (Cannabis sativa L.) protein isolates. Food Res. Int. 2019, 115, 562–571. Available here: https://pubmed.ncbi.nlm.nih.gov/30599980/
No comments
Leave a reply